Clean, green incentives for low-emission businesses setting up in the UK
Posted Wednesday 10th February 2021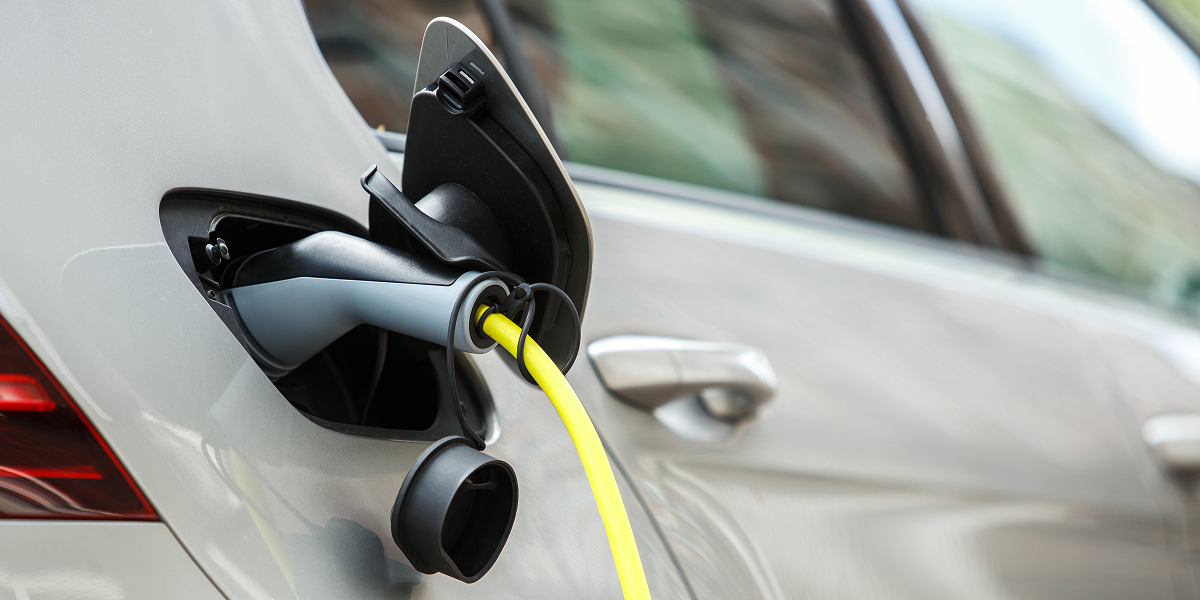 Road transport is responsible for 91% of the domestic transport emissions in the UK. It is logical that the reduction of carbon emissions through transport is at the centre of the UK's plan to reduce emissions. There are many ways the UK is looking to incentivise the uptake and development of ULEV (ultra-low emission vehicles). All these measures are reasons businesses to set up in the UK.
Prime Minister's Ten Point Plan
Announced in November last year, this plan outlines the UK's commitment to a green revolution. It covers the different areas and opportunities for the reduction of emissions and battling of climate change. One of those areas is hydrogen energy, such as hydrogen batteries and cars. The Government plans to invest £500m into developing, promoting, and encouraging hydrogen energy and its various uses.
Enhanced capital allowances (ECAs) for investment in environmental technologies
ECAs allow for the deduction of the full cost of qualifying expenditure for qualifying technology – if it has environmental benefits. Companies can be entitled to up to an 100% allowance for their investment into plans and machinery, whether through annual investment allowances or first-year allowances. Technology with environmental cars, which includes zero-emission cars or goods, are qualifying technology for these allowances. The same applies to any technology relating to electric vehicle charging points or refuelling equipment for low emission vehicles.
Clean Growth Strategy
The Clean Energy Strategy focuses on low carbon transport. By 2030, the UK plans to end the sale of new conventional petrol and diesel vehicles. The strategy also set the stage for the Automated and Electric Vehicles Bill allowing the Government to monitor requirements around charging points for electric vehicles, which will be crucial for the expansion and wide-spread provision of electric and low-emission vehicles throughout the UK. A main emphasis of the strategy is the cooperation between the Government and industries to accelerate the transition to low emission cars, taxis, buses, and electric batteries.
Office for Zero Emission Vehicles (OZEV)
In line with the Ten Point Plan, the Government also outlined its transport decarbonization plan last March. Since this is currently still under consultation, it is likely to have an impact on the regulation of and investment into low-emission and zero-emission vehicles in the UK. The OZEV will oversee coordination of this plan, which aims to make every car in the UK an ultra-low-emission vehicle by 2050. As part of that, incentives for businesses developing this technology are likely to be introduced.
Impact of Brexit
Both the UK and the EU have net-zero emissions target in place for 2050. The UK-EU and trade co-operation agreement paves the way for a "level playing field" approach. Under this approach neither party can seek a competitive edge in a variety of sectors. When it comes to environmental or climate protection, this means the UK will continue to move towards climate protection. Therefore, Brexit is likely to not have an impact on the development and investment into the industry.
Conclusion
With increased investment into ULEV's and increased ECA's for businesses investing into reduced carbon emissions, the UK is an attractive market for ULEV businesses to set up. It is also likely that the strategies outlined over the last three years by the Government will result in more direct measures, such as investment through grants or tax rebates that businesses establishing in the UK and championing low-emission vehicles will be able to profit from.
---
This article is for reference purposes only. It does not constitute legal advice and should not be relied upon as such. Specific legal advice about your specific circumstances should always be sought separately before taking or deciding not to take any action.
---
Share this article