Corporate News Roundup – July 2022
Posted Monday 1st August 2022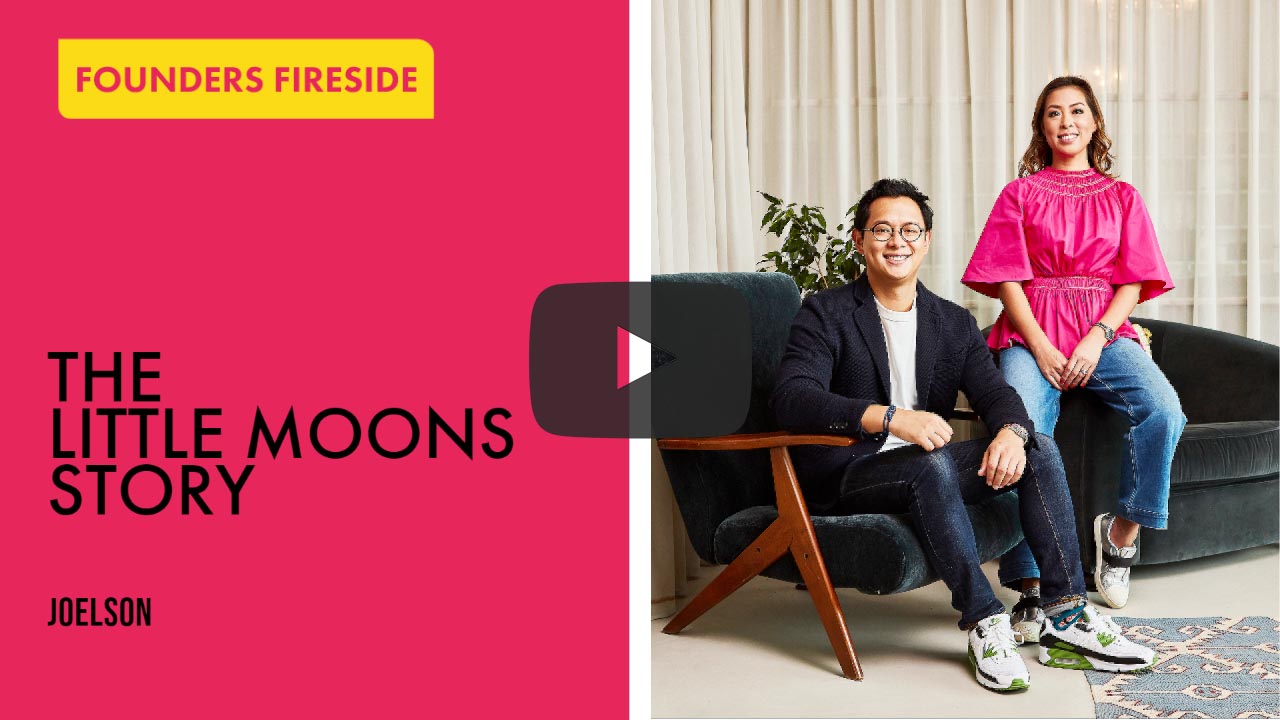 ---
The Little Moons Story
In June we held our latest Founders Fireside event with Little Moons Co-Founders, Vivien & Howard Wong. They discussed what it's like running a business with a sibling, the challenges they've faced, and the tips they would give to anybody starting out.
---
Investors have their ethics questioned
According to research, Gen Z entrepreneurs are putting more weight in ethics than ever before. 96% surveyed would turn down investment if the ethics of those investors didn't match their own.
---
Passionfruit raises £3.6m to transform freelancing
Freelancing platform, Passionfruit, has completed a Seed round raising £3.6m from some big-name VCs and Angel investors. The company aims to change the life of freelancers and bring in young talent.
---
Private capital is the key to business growth
Research from the BVCA indicates that British businesses are increasingly using private capital to support their growth. Private investment across all stages of the business life cycle has increased by 80%.
---
Pre-seed funding goes up a gear
VCs have been backing businesses earlier in their journeys than ever before and that might explain the new £50m fund dedicated to pre-seed investment. The fund is the largest of its kind in the UK.
---
This article is for reference purposes only. It does not constitute legal advice and should not be relied upon as such. Specific legal advice about your specific circumstances should always be sought separately before taking or deciding not to take any action.
---
Share this article