Joelson advises Believe in Science on its Series A fundraise
Posted Friday 5th August 2022
Joelson, the leading London law firm, has advised Believe in Science, the company behind the launch of a new healthier style doughnut brand, Urban Legend, on its Series A fundraise led by JamJar Investments.
The funding will allow Urban Legend to complete a significant national roll out to Tesco stores, expand their direct to consumer delivery service and build their own production facilities across UK.
The Founder of Believe in Science and former CEO of Graze, Anthony Fletcher, was inspired by the need to tackle the UK's obesity crisis and provide an alternative to the readily available high sugar and high fat products in the bakery market.
Including this deal, Believe in Science, has raised in excess of £10m in total over the past 12 months with the Joelson team as their legal advisors.
Joelson's Corporate team was led by Managing Partner, Phil Hails-Smith.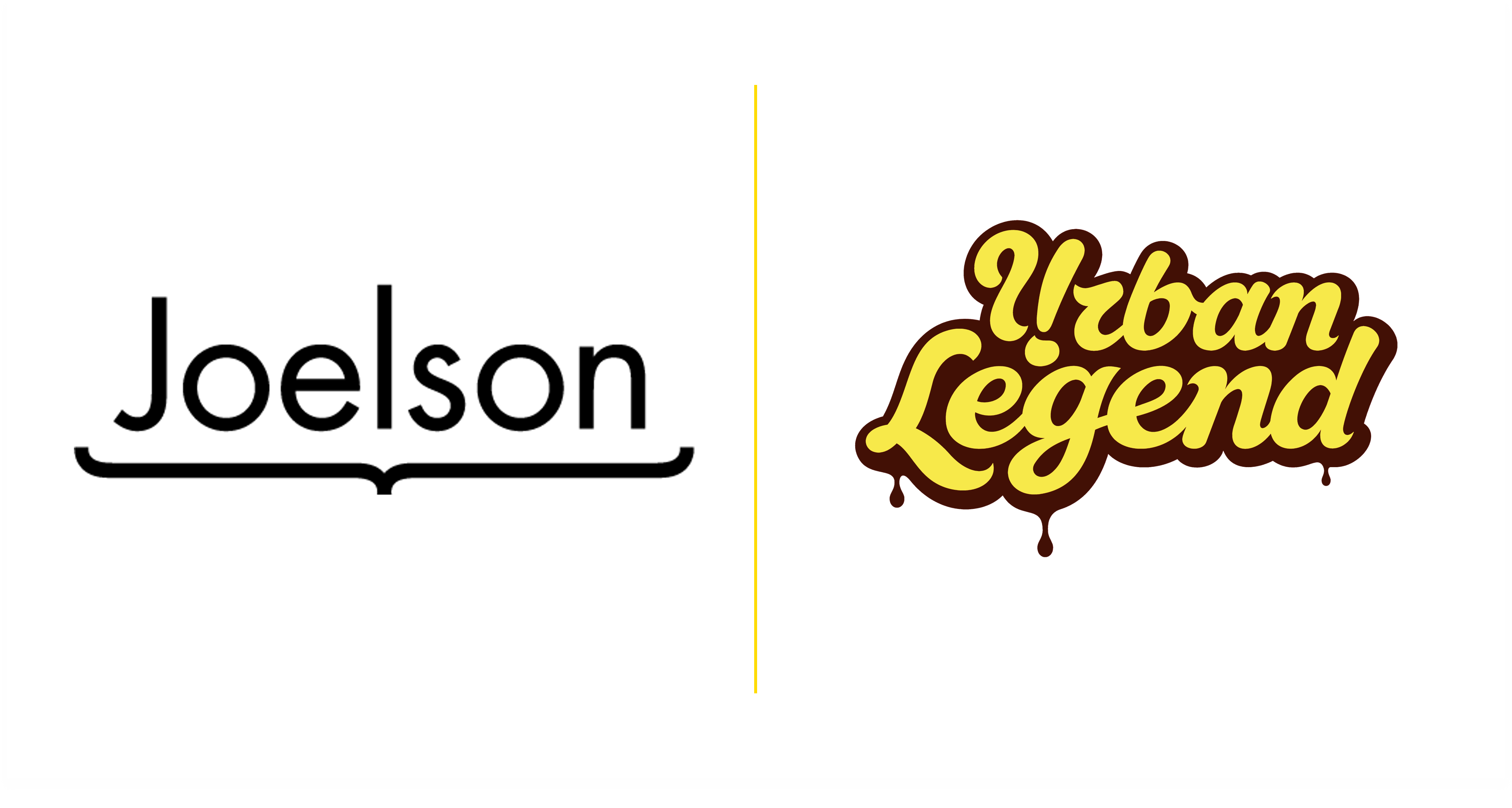 Anthony Fletcher, Founder of Believe in Science, said:
"I am once again very impressed with the entire team at Joelson! They were our legal advisors for the initial funding round at Urban Legend and previously I have worked with them at Graze and Innocent and I wouldn't go anywhere else. It also helped that JamJar and Joelson have a great working relationship, so everyone already knows each other so well. Thank you Joelson, it has been extremely rewarding working with you guys again!"
Phil Hails-Smith, Managing Partner at Joelson, added:
"We are delighted to have been involved in this Series A fundraising of this brilliant brand, Urban Legend– plus it means we will be able to buy it in Tesco's or order on line whenever we like! Urban Legend has a great future and brilliant people behind it driving their business and their mission forward. This deal is another example of Joelson's reputation being the go-to firm in the consumer space."
---
This article is for reference purposes only. It does not constitute legal advice and should not be relied upon as such. Specific legal advice about your specific circumstances should always be sought separately before taking or deciding not to take any action.
---
Share this article