Joelson advises Cool Camping on sale to Hipcamp
Posted Wednesday 18th May 2022
Joelson, the leading London law firm, has advised Cool Camping, the camping and glamping holiday site provider, on its sale to US giant, Hipcamp.
Cool Camping's 25,000 camping pitches and glamping structures are now listed on Hipcamp. Hipcamp is based in San Francisco and is the largest provider of outdoor stays, with this being their first step in Europe.
Private landowners that have at least one acre of land can now sign up and rent their outdoor space on a nightly basis, as long as they meet the required criteria.
Cool Camping's bookings increased by 340% since 2019, due to the increased demand for staycations across the UK during the pandemic. The two companies are strikingly similar in terms of the types of properties they list and their shared philosophies.
Joelson's Corporate team was led by Managing Partner, Paul Chiappe.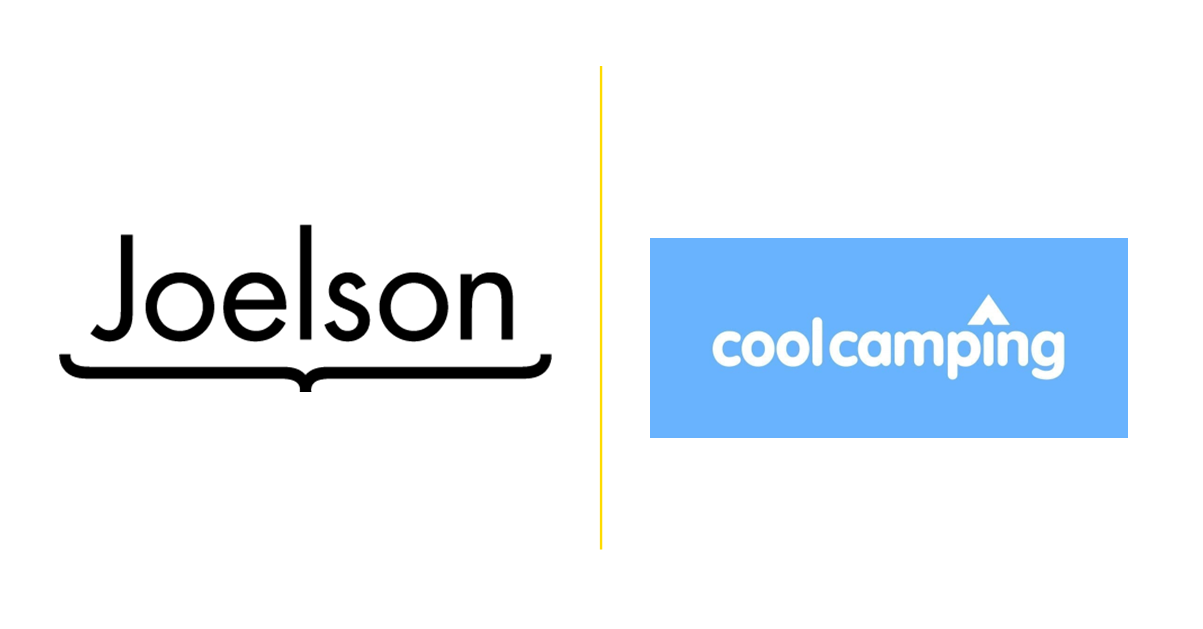 Jonathan Knight, Founder of Cool Camping said:
"Our sale to Hipcamp is an important step for Cool Camping and we are immensely glad to have had Paul and his team there to guide us through the legal challenges. We are delighted to have partnered with Hipcamp, which is similar to Cool Camping in many ways and shares much of our philosophy and vision. Joelson are extremely well-informed, responsive and great to work, which makes life easier for companies like us. Thank you, Joelson!"
Paul Chiappe, Managing Partner at Joelson, added:
"This was a great deal to work on in the travel and leisure sector, which involved a cross-jurisdictional sale process to Hipcamp. We love working with companies to help them start out, grow and then plan for their exits, in order to see their companies develop on a whole new scale."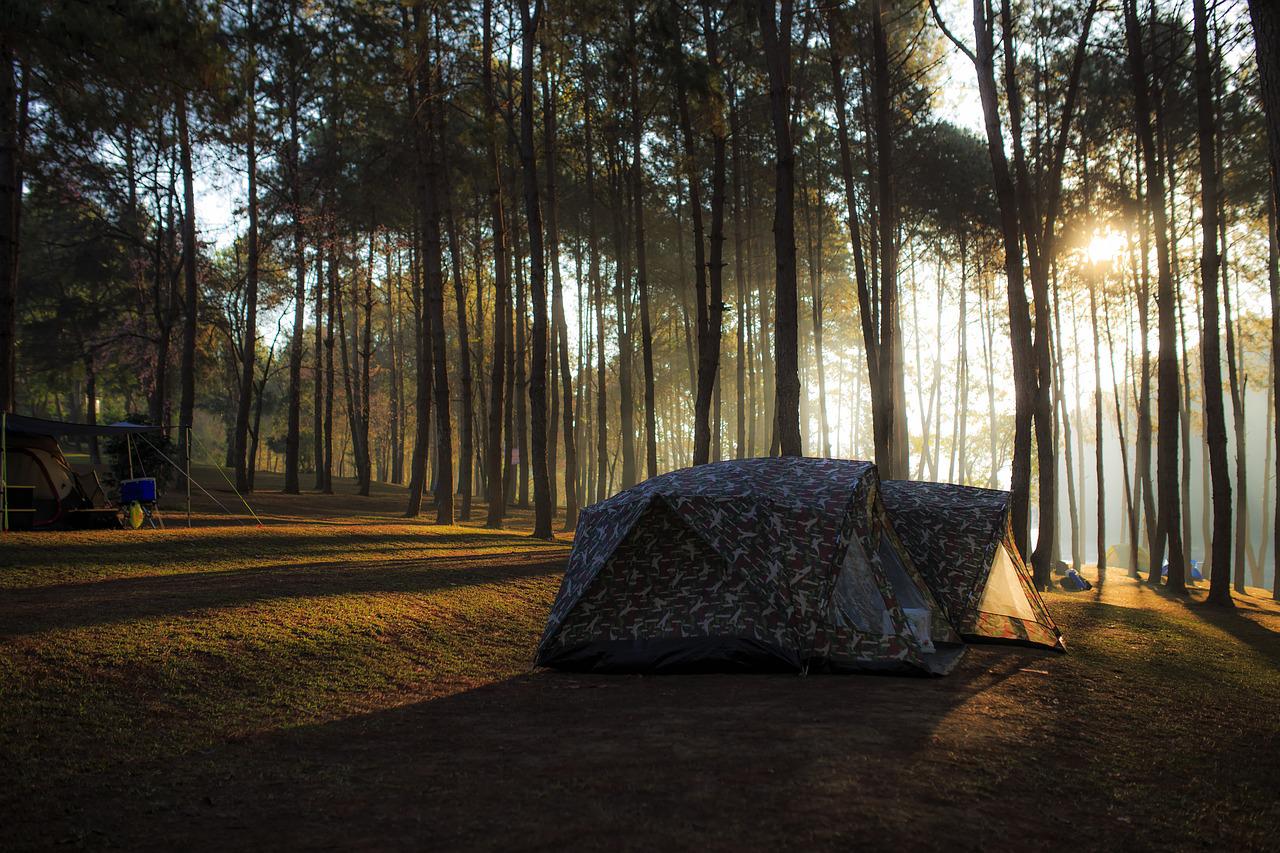 ---
This article is for reference purposes only. It does not constitute legal advice and should not be relied upon as such. Specific legal advice about your specific circumstances should always be sought separately before taking or deciding not to take any action.
---
Share this article