Joelson advises Dash Water on its Series A fundraise
Posted Thursday 26th January 2023
Joelson, the leading London law firm, has advised Dash Water, the British sparkling water infused by wonky fruit and alternative to conventional sugary soft drinks, on its Series A fundraise of £8.7 million.
The funding will enable Dash to expand across Europe and Australia and will see it continue to invest in research, development, production and distribution.
Dash has already hit the drinks category by a storm as the UK's leading seltzer brand with 40% category share and is being sold in over 10,000 stores globally, including in Starbucks, Tesco, Sainsbury's and Waitrose.
The two co-founders of Dash are Alex Wright and, Jack Scott both of whom were passionate about raising awareness about the issue of food waste. In 2020, Dash achieved B Corp certification.
Joelson's Corporate team was led by Managing Partner, Paul Chiappe.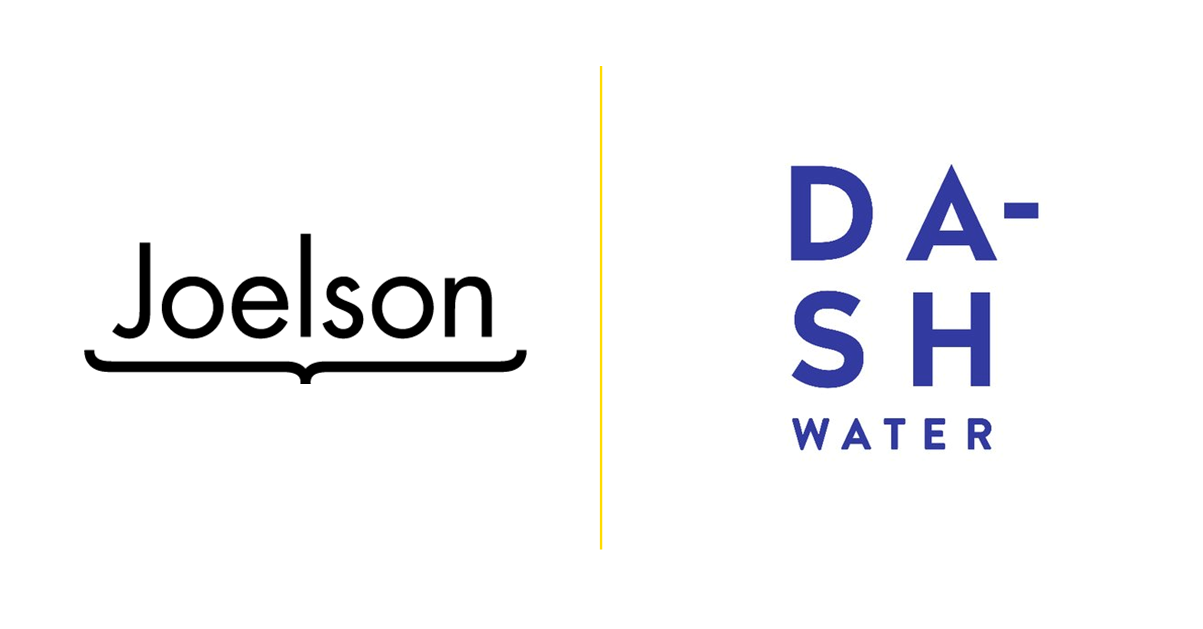 Alex Wright, Co-Founder of Dash Water, said:
"Joelson were selected for this next stage in our development coming highly recommended from industry leaders and we were delighted with the outstanding service we received. Thank you team Joelson!"
Paul Chiappe, Managing Partner at Joelson, added:
"It is a pleasure to be working with Dash and other brands in the consumer sector, which share our ESG and sustainability values. It makes us even more passionate about helping them succeed. We are so pleased to have been part of this incredible Series A fundraise of nearly £9 million and we are excited to see Dash expand into even more countries across the world."
---
This article is for reference purposes only. It does not constitute legal advice and should not be relied upon as such. Specific legal advice about your specific circumstances should always be sought separately before taking or deciding not to take any action.
---
Share this article