Joelson advises Deepki on acquisition of Fabriq
Posted Friday 1st July 2022
Joelson, the leading London law firm, has advised Deepki, the world's leading SaaS ESG platform for real estate, on the acquisition of Fabriq, the UK's top industry SaaS solution. 
Deepki was founded in 2014 and is having an extraordinary year with this acquisition following their €150 million Series C funding round in March, which represents the largest of its kind within the Climatech SaaS for real estate category. Deepki has offices across Europe in Paris, London, Berlin, Milan and Madrid. 
Fabriq was founded in 2011 and has been Deepki's main UK competitor. The two companies' parallel missions are to create virtuous real estate and to help industry players improve their ESG performance by harnessing their data. Deepki's Saas platform gives investors, owners and managers the tools to improve the ESG performance of their real estate assets by creating, implementing and tracking ESG strategies and carbon pathways.
The real estate sector is responsible for 37% of carbon emissions, which means ESG strategy is no longer optional for the sector and the industry is under pressure to help tackle climate change.  
Deepki's strategy going forward is international growth; to double their workforce across Europe and the US by opening new offices and hiring 300 people in 2022.
Joelson's Corporate team was led by Managing Partner, Paul Chiappe.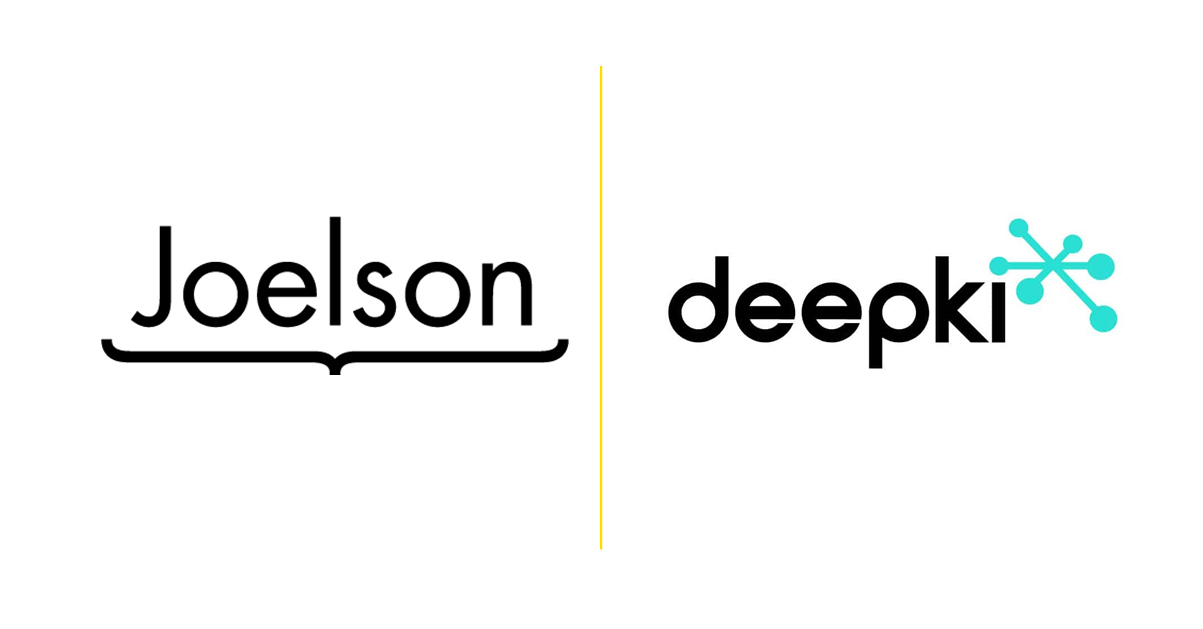 Vincent Bryant, CEO and Co-founder of Deepki, said:
"In addition to Joelson's dedication and expert advice, their commitment to ESG made them the perfect legal partners for us. We are committed to working with businesses which share our values, are forward thinking, and aspire to be part of a bigger purpose and global movement. 
Paul and the team provided excellent support to us and navigated us through the acquisition with ease. Thank you Joelson for your continued and invaluable support."
 Paul Chiappe, Managing Partner at Joelson, added:
 "Working with Deepki has been extremely rewarding and partnering with like-minded businesses provides myself and the team at Joelson immense satisfaction. We are very excited to watch this space and see how the expansion plans for Deepki unfold. Congratulations to the whole team at Deepki on a brilliant move expanding the business." 
---
This article is for reference purposes only. It does not constitute legal advice and should not be relied upon as such. Specific legal advice about your specific circumstances should always be sought separately before taking or deciding not to take any action.
---
Share this article