Joelson advises Mallow & Marsh on its sale to Serious Sweets
Posted Thursday 9th February 2023
Joelson, the leading London law firm, has advised Mallow & Marsh, a prominent supplier of premium, deliciously crafted marshmallows, on its sale to The Serious Sweets Company, a Harrogate based confectionary business.
Mallow & Marsh was founded by Harriot Pleydell-Bouverie in 2013 and is now the leading supplier of premium marshmallows in the UK. The sale of Mallow & Marsh is an exciting milestone for the brand as it capitalises on the growing demand for lighter indulgent treats. The sale will allow the brand to reach even more consumers and deliver faster, better innovation with end to end capabilities.
Mallow & Marsh has been the key brand in bringing marshmallows to the forefront of people's minds when purchasing their treats and snacks.
Joelson's Corporate team was led by Managing Partner, Paul Chiappe.
Harriot Pleydell-Bouverie, Founder of Mallow & Marsh, said:
"Thank you so much to Joelson for helping Mallow & Marsh on its sale to Serious Sweets. We had received multiple recommendations to instruct Joelson and we were not disappointed. Their legal knowledge and expertise is second to none, along with their sector knowledge in the food & drink/consumer space. Their dedication and relentless support throughout the transaction was remarkable and I am hugely grateful."
Paul Chiappe, Managing Partner at Joelson, added:
"This sale was a great step for the brand and will continue to keep marshmallows firmly on the map as a delicious snack for buyers. It has been a pleasure to work for such an amazing Founder and we are delighted with the outcome Harriot achieved."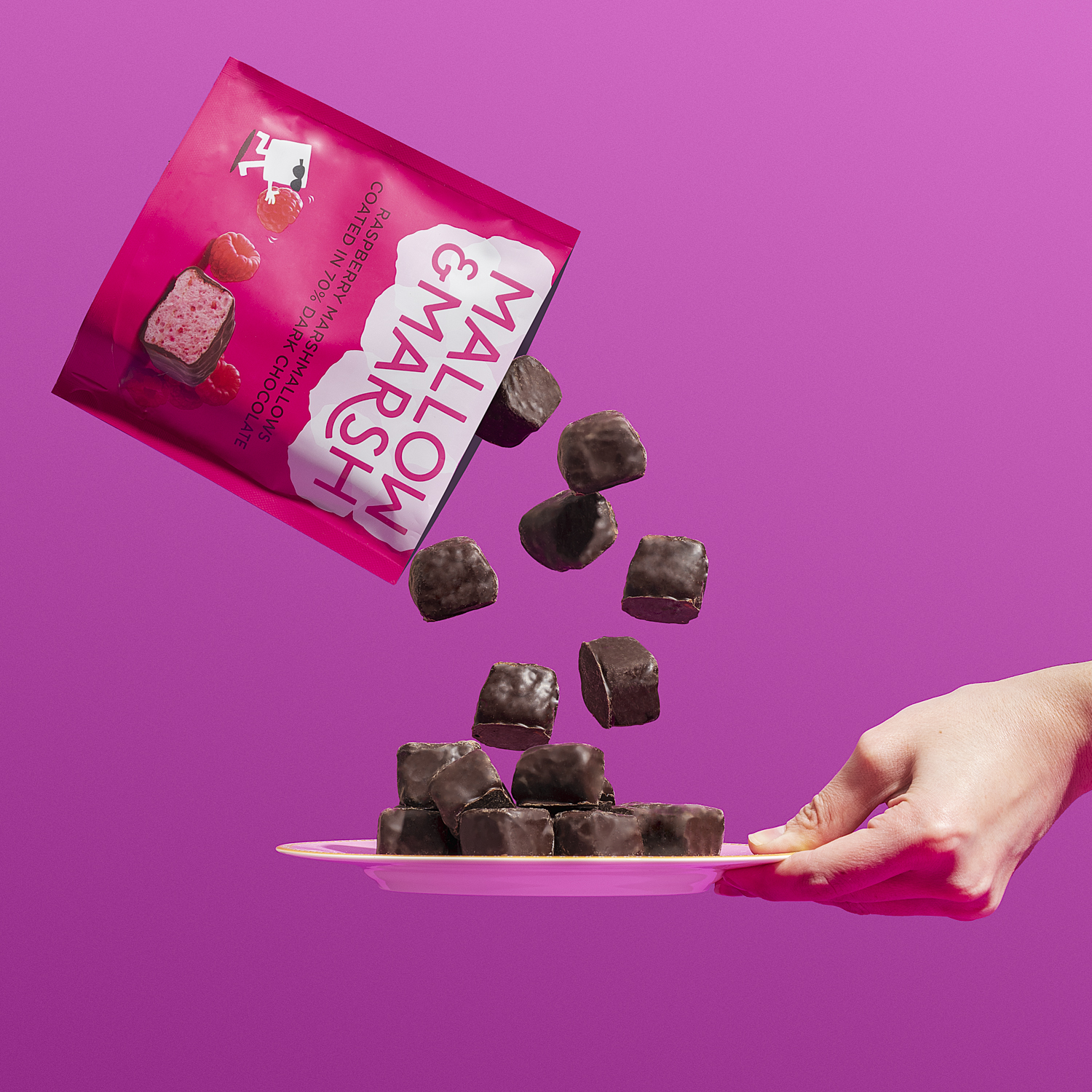 ---
This article is for reference purposes only. It does not constitute legal advice and should not be relied upon as such. Specific legal advice about your specific circumstances should always be sought separately before taking or deciding not to take any action.
---
Share this article