Joelson advises shareholders of Rock Up on sale
Posted Monday 28th February 2022
Joelson, the leading London law firm, has advised the Founders of Rock Up Limited (Rock Up), the UK's leading fun climbing operator, on its sale to Hapik, the leading operator of fun climbing parks in France, with an international presence.
Rock Up was founded eight years ago by Heidi Duckworth and Aaran Eade, with its first site in Hampshire with British Land and has grown to seven sites nationally, generating £5m revenue each year.
The Founders and senior management team at Rock Up will stay on under the new ownership at Hapik, which has a similar operating model to Rock Up and shares the same core company values.
Joelson's Corporate team was led by Partner, Phils Hails-Smith and supported by Solicitor, Harriet McDonald, Solicitor, Shreena Parekh, Trainee Solicitor, Evie Cody and Paralegal, Maria North.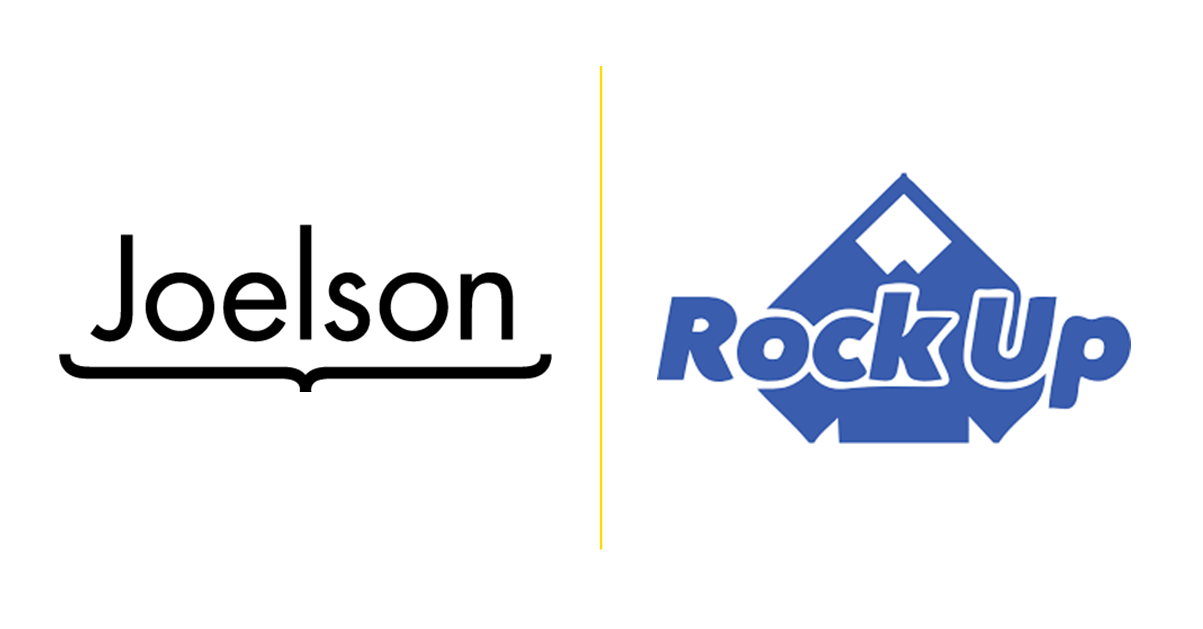 Heidi Duckworth, Executive Chair and Founder of Rock Up, said:
"Phil and the team at Joelson are the perfect legal partners for us we have worked with them from the very start, they have support us brilliantly and navigated us through the sale with ease – which came with its challenges including taking place during a pandemic."
"Aaran and I are delighted to be staying on with Hapik to further develop the business with the original philosophy of Rock Up. Thank you Joelson for your continued and invaluable support over the past seven years."
Phil Hails-Smith, Partner at Joelson, added:
"We are so pleased to have worked with Rock Up's Heidi Duckworth and Aaran Eade since the very early stages of the business. It brings us such pride to work with passionate Founders from the start of their journey, seeing them and their business grow and become so successful and helping them realise a successful Exit."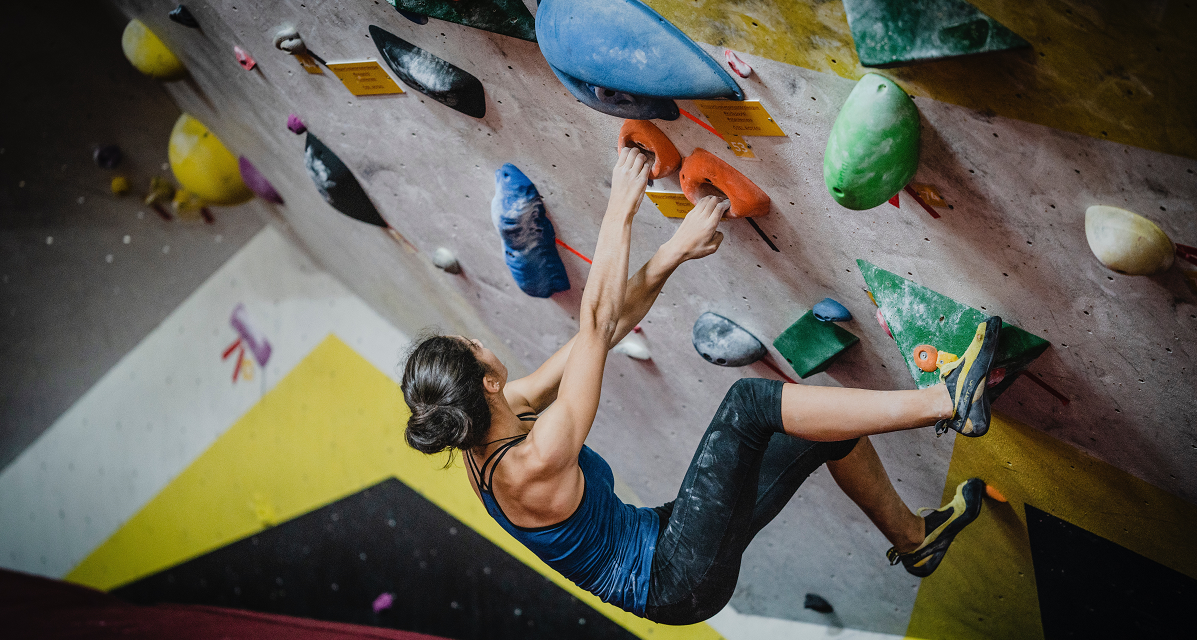 ---
This article is for reference purposes only. It does not constitute legal advice and should not be relied upon as such. Specific legal advice about your specific circumstances should always be sought separately before taking or deciding not to take any action.
---
Share this article