Joelson advises Talan on acquisition of Gemserv (UK)
Posted Monday 30th January 2023
Joelson, the leading London law firm, has advised Talan, the Global consulting group, on the acquisition of Gemserv (UK), a professional service firm of experts in energy and digital transitions.
Talan's acquisition will allow both Talan and Gemserv to combine their offering in terms of clean energy transitions, cyber security, and wider technology spaces. It will also double the size of the current UK offering of Talan.
Joelson's team was led by Managing Partner, Paul Chiappe who coordinated the work across Corporate, Real Estate and Employment teams.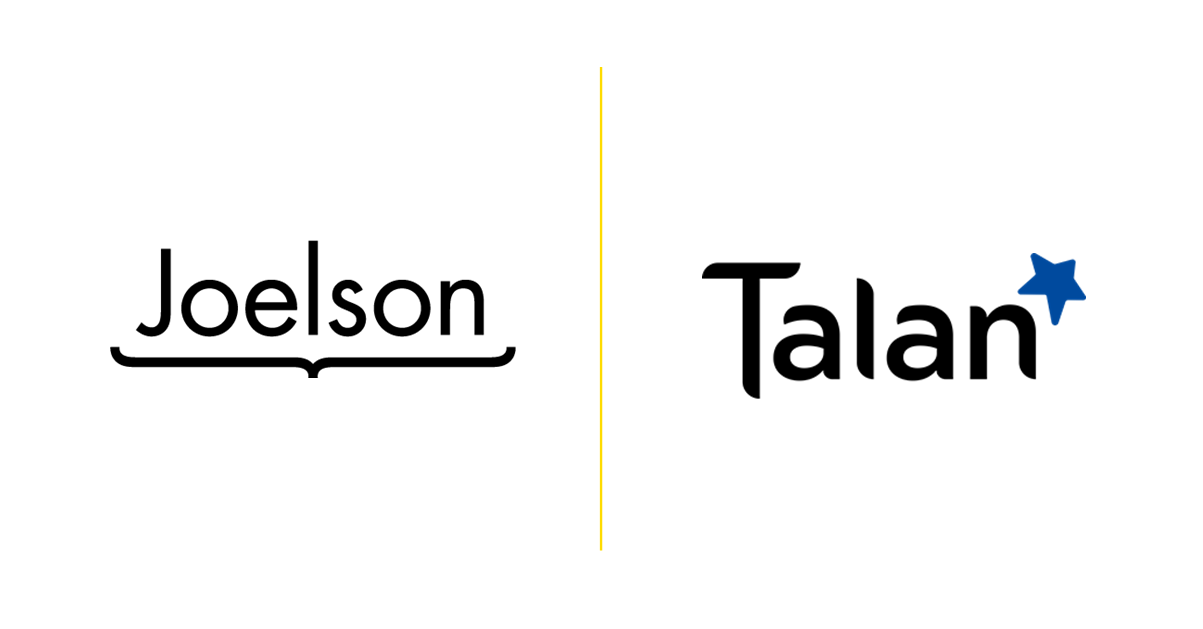 Laurent Dherbecourt, M&A Director at Talan Group, said:
"We are delighted to have had Joelson work with us on this exciting acquisition and during this period of growth for Talan. We were led by an excellent team of lawyers who brought humour, fun and patience to each interaction we had with them."
Paul Chiappe, Managing Partner at Joelson, added:
"This is brilliant acquisition for Talan and we are very proud to have been part of their journey and this step in their expansion plans. It's been amazing working with the senior leadership team of Talan, who are extremely committed and driven individuals – we look forward to working with you in the future and can't wait to see what comes next for Talan."
---
This article is for reference purposes only. It does not constitute legal advice and should not be relied upon as such. Specific legal advice about your specific circumstances should always be sought separately before taking or deciding not to take any action.
---
Share this article