Joelson advises With Intelligence on its acquisition of CAMRADATA
Posted Tuesday 31st January 2023
Joelson, the leading London law firm, has advised With Intelligence, provider of investment intelligence, on its acquisition of CAMRADATA, data and analysis service for institutional investors.
This acquisition will significantly strengthen With Intelligence's offering in the investment management space. It will enable investors to do assessments of more than 5,000 investment products offered by over 700 asset managers.
This will be With Intelligence's sixth acquisition since 2020 when Joelson acted on the minority investment into With Intelligence by ICG plc. Joelson has had the privilege of acting on all of the acquisitions and CAMRADATA will form an integral part of With Intelligence's enhance offering to is clients.
Joelson's Corporate team was led by Managing Partner, Phil Hails-Smith.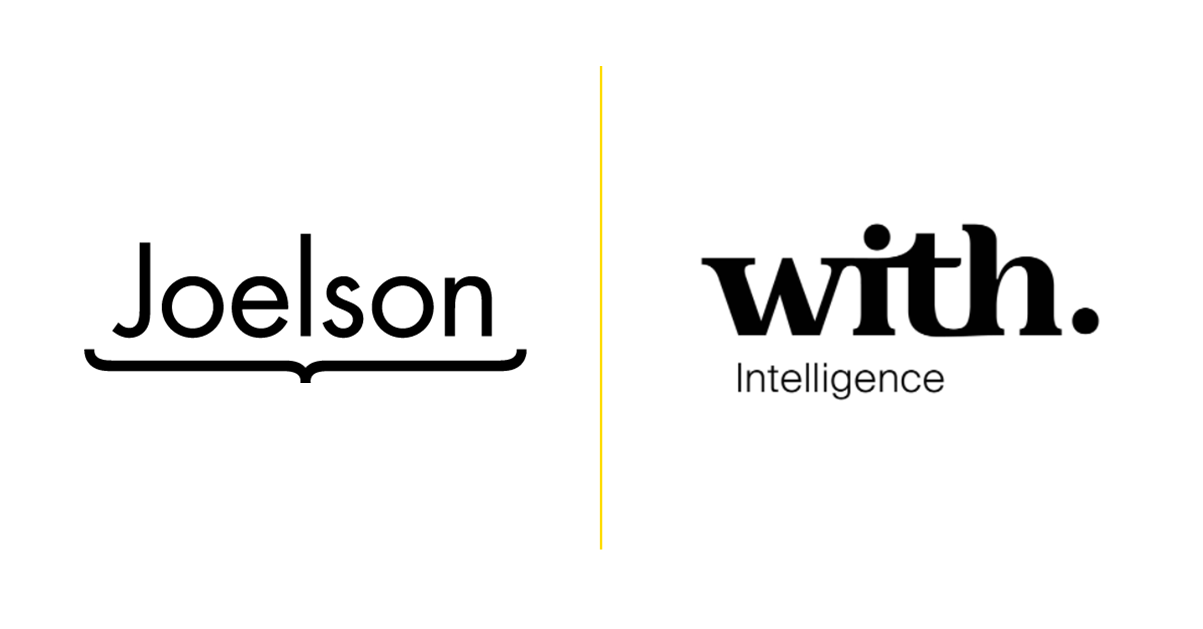 Phil O'Toole, Chief Financial Officer at With Intelligence, said:
"Once again, thank you to Phil and the whole team at Joelson for guiding us through another deal and step in our expansion strategy. We have worked with Joelson since we set up the company in 1998 and cannot speak highly enough of them. We gave them a tight time scale and a lot to achieve but it all came together impeccably."
Phil Hails-Smith, Managing Partner at Joelson, added:
"It's always a pleasure to work alongside With Intelligence and their brilliant team. With Intelligence's solution is a truly superior investment, intelligence service and we look forward to working them in the future and seeing how the company continues to progress."
---
This article is for reference purposes only. It does not constitute legal advice and should not be relied upon as such. Specific legal advice about your specific circumstances should always be sought separately before taking or deciding not to take any action.
---
Share this article