Joelson becomes a Climate Positive Workforce
Posted Monday 21st June 2021
Joelson recognises the urgency to combat the global climate crisis and the specific responsibility we have to do so. This is part of a wider re-evaluation of our values and our mission as well as considering our Environmental, Societal and Governance (ESG) objectives as a firm. With this in mind, we have set ourselves targets to become:
Carbon Neutral in 2022*
Net Zero as a business by 2025

In order to achieve this, we will need to do more work to understand our environmental impact, including carbon, and develop a roadmap for this commitment. It is our actions that matter which is why we have now embarked on this journey, starting with measuring our operational carbon footprint.
We know it will take time, but there are ways we can contribute already. Therefore, as an initial step, we have partnered with Ecologi, an organisation that funds environmental projects to drive ecological change, which enables us to offset our carbon emissions and become a Climate Positive Workforce.
We are doing this by funding accredited projects around the globe primarily focussed on reforestation and carbon offset projects that are certified with Gold Standard or Verra and support a range of UN Sustainable Development Goals.
In addition, Ecologi plants mangrove trees in Madagascar, Mozambique and Nicaragua that are really important for supporting marine ecosystems and coastal resilience in those regions. We have committed to planting at least 10,000 mangrove trees a year via Ecologi and we will achieve this by funding the planting of 1,000 trees for all major transactions we complete each year. Click here to see the start of our own Joelson forest.
Offset projects are not the solution to our climate challenge, but they are an important part of the equation along with real reduction efforts.
We encourage our clients and partners to consider joining us. Find out more at ecologi.com.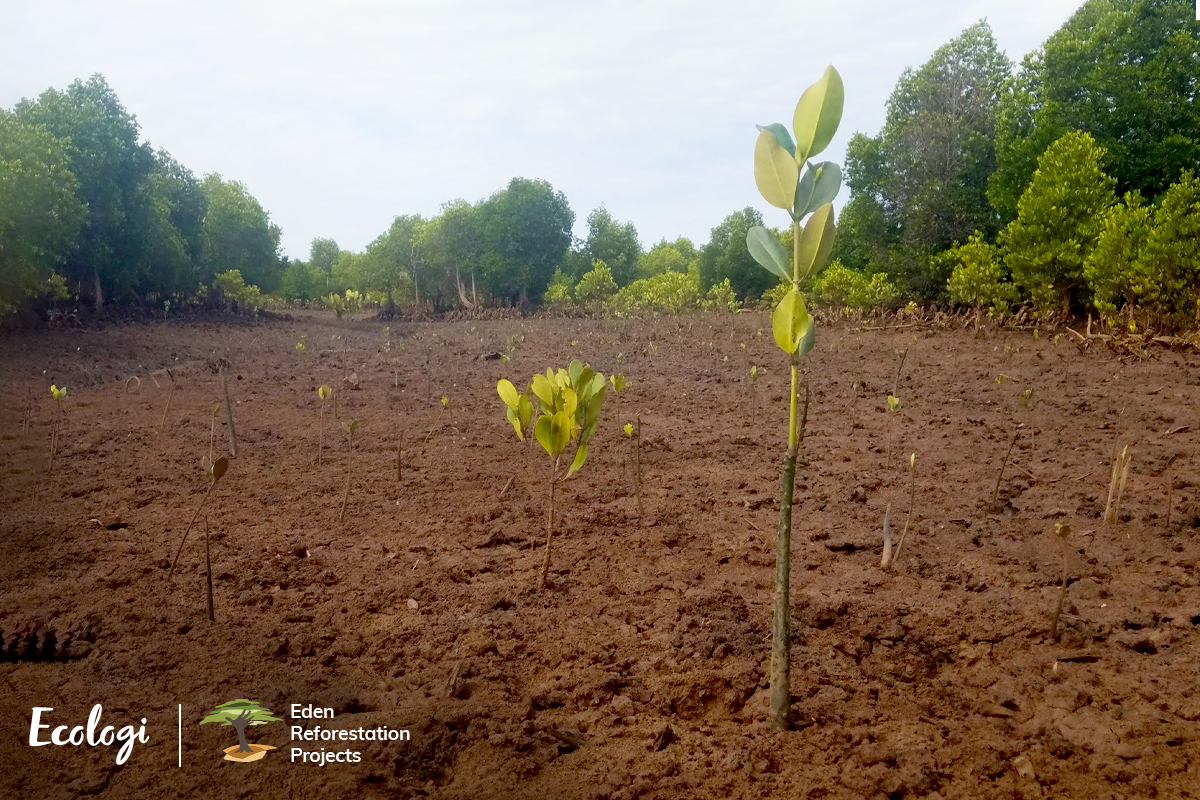 Photo by Eden Reforestation Projects and Ecologi
*This is our operational footprint including Scopes 1 and 2 and operational activities such as commuting, travel, waste and procurement.
---
This article is for reference purposes only. It does not constitute legal advice and should not be relied upon as such. Specific legal advice about your specific circumstances should always be sought separately before taking or deciding not to take any action.
---
Share this article