Joelson uncovered: Christmas with Jolene!
Posted Wednesday 22nd December 2021
At this time of year, Joelson is normally in full festivity mode and gearing up for celebrations in the office with colleagues but since we are working from home, we caught up with Jolene, one of our legal secretaries, to find out how she spends Christmas.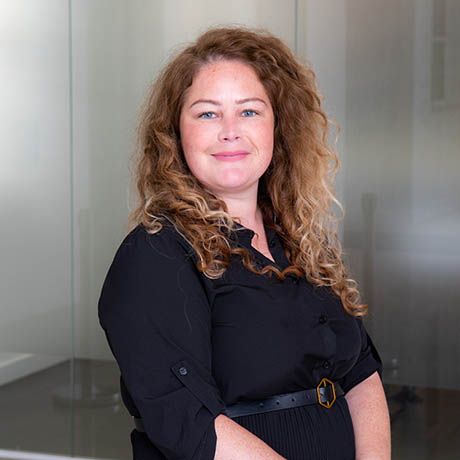 1. How do you normally celebrate Christmas? And how do you plan to this year?
I normally celebrate Christmas from 1 December as it is my favourite time of year. I usually have my mum and partners mum round together with my cousin and I make a really special dinner, we play games and then spend the evening listening to music and enjoying a tipple or 10. This year I will be at my mums but I am sure that it will be very special considering the last 2 years have been a bit rubbish.
---
2. What does Christmas mean to you and your family?
Christmas is a time of slowing down for us, we are all so busy throughout the year and we really take the time to spend quality time with each other and spoil each other with love (and pressies I love to give presents).
---
3. What is your favourite traditional food & drink to have during the festive period?
Mulled wine, gingerbread hot chocolates, panettone and a big fat roast with all the trimmings (LOTS OF PIGS IN BLANKETS).
---
4. What is your favourite thing about Christmas?
Spending time creating memories with my family and eating lots of naughty foods.
---
5. Is there anything else you can/want to tell us about Christmas?
Becoming a parent made me realise the magic of Christmas and traditions with your loved ones. I love Christmas!
---
Wishing everyone health and happiness this festive season, from everyone at Joelson.

---
This article is for reference purposes only. It does not constitute legal advice and should not be relied upon as such. Specific legal advice about your specific circumstances should always be sought separately before taking or deciding not to take any action.
---
Share this article