Obituary: Alan Joelson
Posted Monday 18th October 2021
Joelson is saddened to announce the passing of its Founder, Alan Joelson, on 26 September 2021. Alan was born in 1934 and grew up in Soho and qualified as a lawyer in the 1950s. He then went on and founded Joelson in 1956.
Alan had a particular interest in the entertainment and leisure industry and was involved in the production of theatre and films and the development of amusement and leisure parks across the world. In 1987, he and his wife moved to Beverly Hills and started a family, where he continued to worked into his 80s.
Our thoughts and condolences are with Alan's family and friends at this sad time.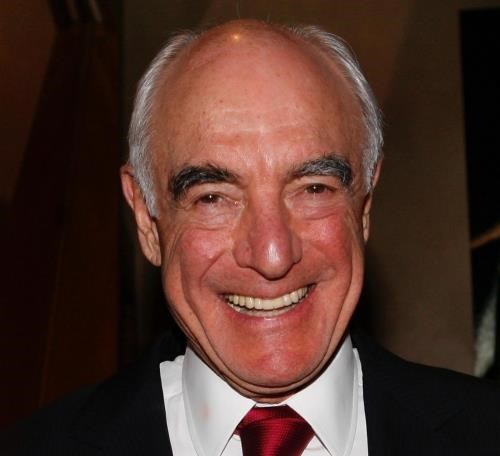 Sheldon Cordell, Chairman at Joelson comments:
"I had the great pleasure of starting my career at Joelson as a trainee (then an "articled clerk") when Alan was Senior Partner. He made a great impression on me. Alan was decisive and dynamic, and a real old school lawyer who looked after everything for his clients."
---
This article is for reference purposes only. It does not constitute legal advice and should not be relied upon as such. Specific legal advice about your specific circumstances should always be sought separately before taking or deciding not to take any action.
---
Share this article