Real Estate News Roundup - August 2022
Posted Friday 5th August 2022

---
The Register of Overseas Entities (the ROE)
The idea of a public beneficial ownership register for overseas entities has been around since 2016. There has been longstanding concern about illicit money in the UK originating from countries like Russia, but the pressure of the invasion of Ukraine meant the Economic Crime Bill was fast tracked through Parliament. What will it do?
---
Why do tenants love BTR?
Build to rent is growing fast and is highly rated by tenants. But what about it is so great? Does the reality of BTR match all its praise? And how can operators and developers build that sense of community?
---
COVID-19 commercial rent arrears arbitration: first published award
The Commercial Rent Act 2022 introduced a binding arbitration process to resolve disputes over commercial rent arrears accrued during the pandemic. The scheme applies to all charges due under qualifying business tenancies during the period when businesses were forced to close as a result of the pandemic.
---
Sustainability in, out and even built into properties
Since the pandemic companies have been aiming to be more sustainable and environmentally friendly. AXA the insurance giant is aiming to be highly sustainable including a huge green wall on their new 35-storey offices on Fenchurch Street.
---
The future state of real estate
From a global pandemic to high inflation. The list of risks to the real estate market seems to keep growing. As do the prices of properties themselves. What does the future of the market look like?
---
House prices aren't dropping
Over the last 12 months house prices have risen 11%. Will the momentum of the market be affected, or will the market remain as strong as ever? It's got some believing that "nothing short of an apocalypse" can slow the market. But is this really the case?
---
Property Summer Party 2022
Last month we hosted a summer party for our real estate contacts. It was a great evening and warm enough to maximise our roof terrace with views (just) of Regent's Park. Thank you to all who came!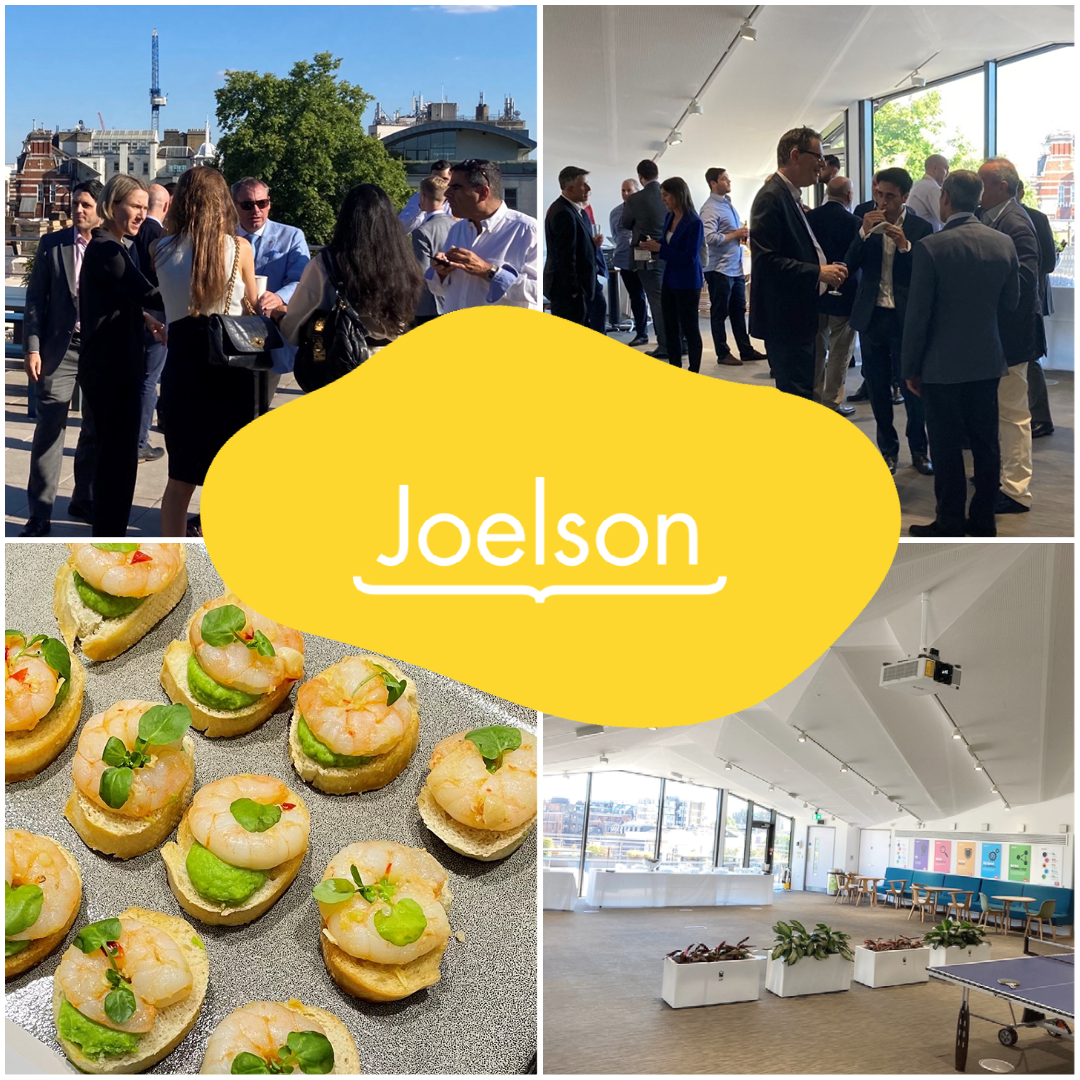 ---
This article is for reference purposes only. It does not constitute legal advice and should not be relied upon as such. Specific legal advice about your specific circumstances should always be sought separately before taking or deciding not to take any action.
---
Share this article