Real Estate News Roundup - November 2020
Posted Monday 30th November 2020
Westfield issues threats over rent arrears
Earlier this month, the owner of Westfield shopping centres has reportedly issued a warning to some of its tenants over the non-payment of rent. Threats of legal action has left a number of retailers disappointed with the lack of compassion shown by the landlord.
---
EY report states overseas interest in UK real estate is at an all time high
According to EY's recent UK Attractiveness Survey, real estate and construction will be one of the key building blocks to the economy. The sector seems to be drawing interest from overseas investors but what will this mean for UK high streets and workspaces?
---
Eviction ban no longer covers substantial rent arrears cases
From 17th November, possession cases with severe rent arrears are to be exempt from the ban on evictions. Good news for landlords? Yes. However, in order to comply, the equivalent of nine months' rent must have been accrued prior to the 23rd March 2020.
---
Arcadia Group looks set to collapse
The retail empire owned by Philip Green is preparing to appoint administrators in another blow for the high-street. Last year's Arcadia Group CVA was an issue for many landlords at the time and many more will be feeling the effects should the company collapse.
---
The 3 key challenges hampering productivity during construction
As society demands better, quicker, and more construction than ever before, what are the key issues that stifle the productivity of a project? Increased investment and project complexity might be hampering the construction industry!
---
Connells looks set to buy Countrywide
Estate agency Connells looks set to purchase competitor Countrywide in an £82m takeover. The struggling agency was initially in talks with private equity firm Alchemy Partners before it was blocked by shareholders Catalist Partners.
---
Landbay unveils large loan buy-to-lets
Specialist buy-to-let mortgage lender Landbay has announced two new 'large loan' products up to £2m. The products include a 2 and 5 year fixed rate and aim to support clients looking for larger properties and in more expensive locations.
---
Mansion Block wins New London Architecture Housing Award
Joelson client Kuropatwa has seen their Peckham Road Mansion Block win the New London Architecture Housing Award. Watch the awards video to see the project!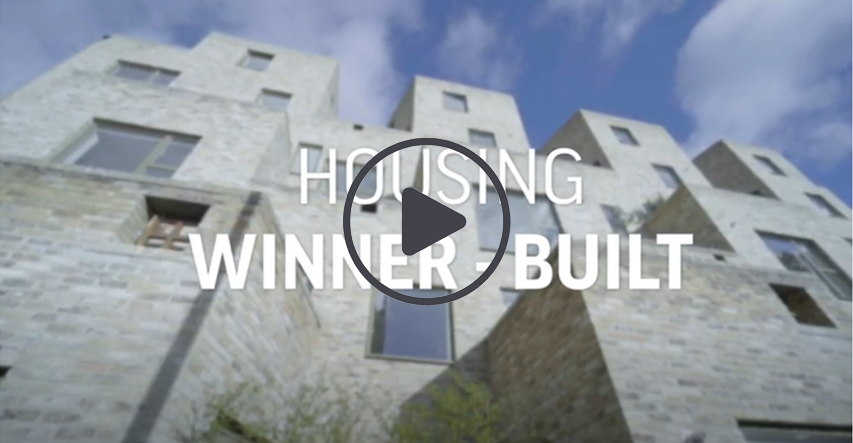 ---
This article is for reference purposes only. It does not constitute legal advice and should not be relied upon as such. Specific legal advice about your specific circumstances should always be sought separately before taking or deciding not to take any action.
---
Share this article