Sheldon treks the Sea to the Sea of Galilee
Posted Thursday 20th October 2022
Joelson's Chairman, Sheldon Cordell, has impressively completed his trek across the Sea to the Sea of Galilee to raise money for his two chosen charities (The Brain Tumour Charity and Noah's Ark Children's Hospice). It consisted of a three night, four day walk from the Mediterranean Sea to the Sea of Galilee, across the north of Israel. It's a trek famously known as the "Sea to Sea" walk, 89 km long, up mountains, down into valleys and across some barren desert. It goes up to +1200 meters and down to -400 meters.
If you would like to sponsor Sheldon Cordell on this trek in order to support these charities (or either of them), the links to the donation pages are as follows: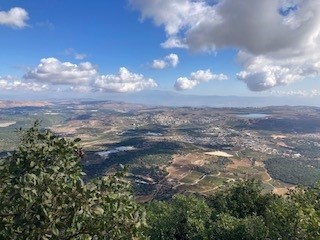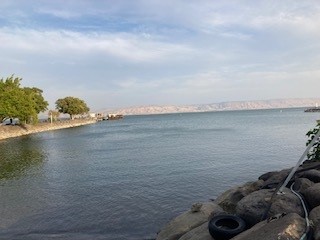 Sheldon Cordell, says:
"Challenge finished! Four days walking with loads of water daily through riverbeds, over great big boulders, up mountains, down rock faces, more than 80km covered, over 200 flights of stairs climbed, ladders descended, hand and foot holds successfully navigated on the cliffs in 30+C heat… but just a couple of blisters and one missing toenail."
Fantastic scenery & super trekking companions. We started it on the Med and finished by the Sea of Galilee, on our anniversary. Couldn't have been better, (although starting with the sprained ankle and the nasty throat infection (thankfully no-one else caught it off me)). And can I say that if you are looking for something different from a trek in a country of so many varied beautiful terrains and climates in such a small area, this really is it.
And to all who supported and so kindly and generously donated – on behalf of both the Brain Tumour Charity and Noah's Ark, and of course me: THANK YOU a million times over.
A couple of pictures below to prove it was real…"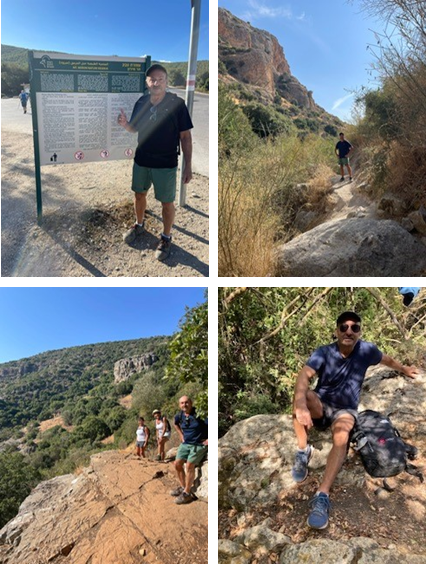 Congratulations Sheldon – an amazing achievement and brilliant fundraising for these two excellent charities!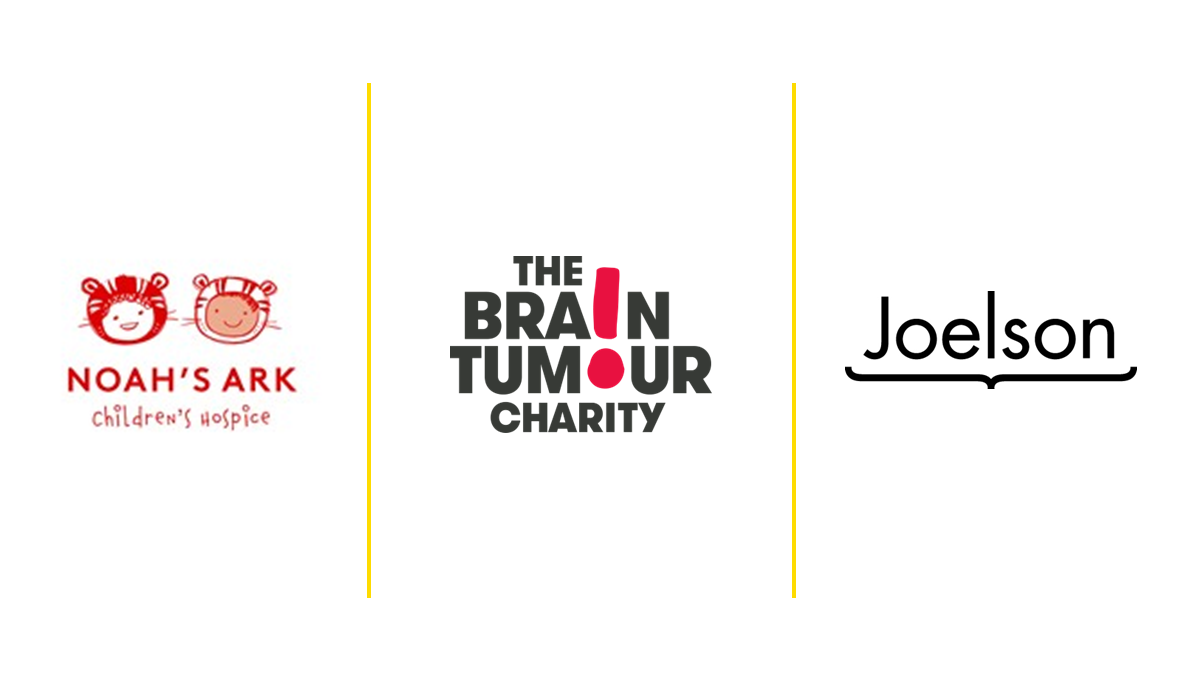 ---
This article is for reference purposes only. It does not constitute legal advice and should not be relied upon as such. Specific legal advice about your specific circumstances should always be sought separately before taking or deciding not to take any action.
---
Share this article