World Earth Day – Invest in our Planet, Protect our Future
Posted Friday 21st April 2023
We are delighted to have progressed the work we have done with Ecologi and continue our commitment to the planet. Some of the initiatives over the past 12 months that we have been involved in with Ecologi, include:
Through our Ecologi forest, we have now planted 95,371 trees in total (over 60k trees over the past 12 months).
The 21 sustainable projects we have supported have taken place in countries such as Brazil, Mexico, Peru, Colombia, India, Turkey, Indonesia, Vietnam and Thailand. You can read more about a couple of these projects here and here.
The places where trees have been planted on our behalf span across Kenya, Mozambique, Ethiopia, India, Uganda, Madagascar, Tanzania, Morocco, Senegal, Bolivia, Argentina, Ecuador and Peru.
We are listed in Ecologi's Top 100 of businesses for environmental impact.
Joelson has supported the prevention of 1,309.25 tCO2e from being emitted through 21 verified carbon avoidance projects.
Check out our virtual forest here.
Phil Hails-Smith, Managing Partner at Joelson, said:
"Sustainability is one of our key values and we are undertaking a range of initiatives and measures to ensure we are operating in a sustainable and ethical way. At Joelson we are proud of our investment in sustainability and our partnership with Ecologi. Whilst Ecologi is a great partner we recognise that we also need to consider our impact as a business and have set ourselves some challenging internal goals in relation to sustainability including Net Zero Targets and many other measures to minimise our impact on the planet and pursue an agenda of regeneration in all our business activities."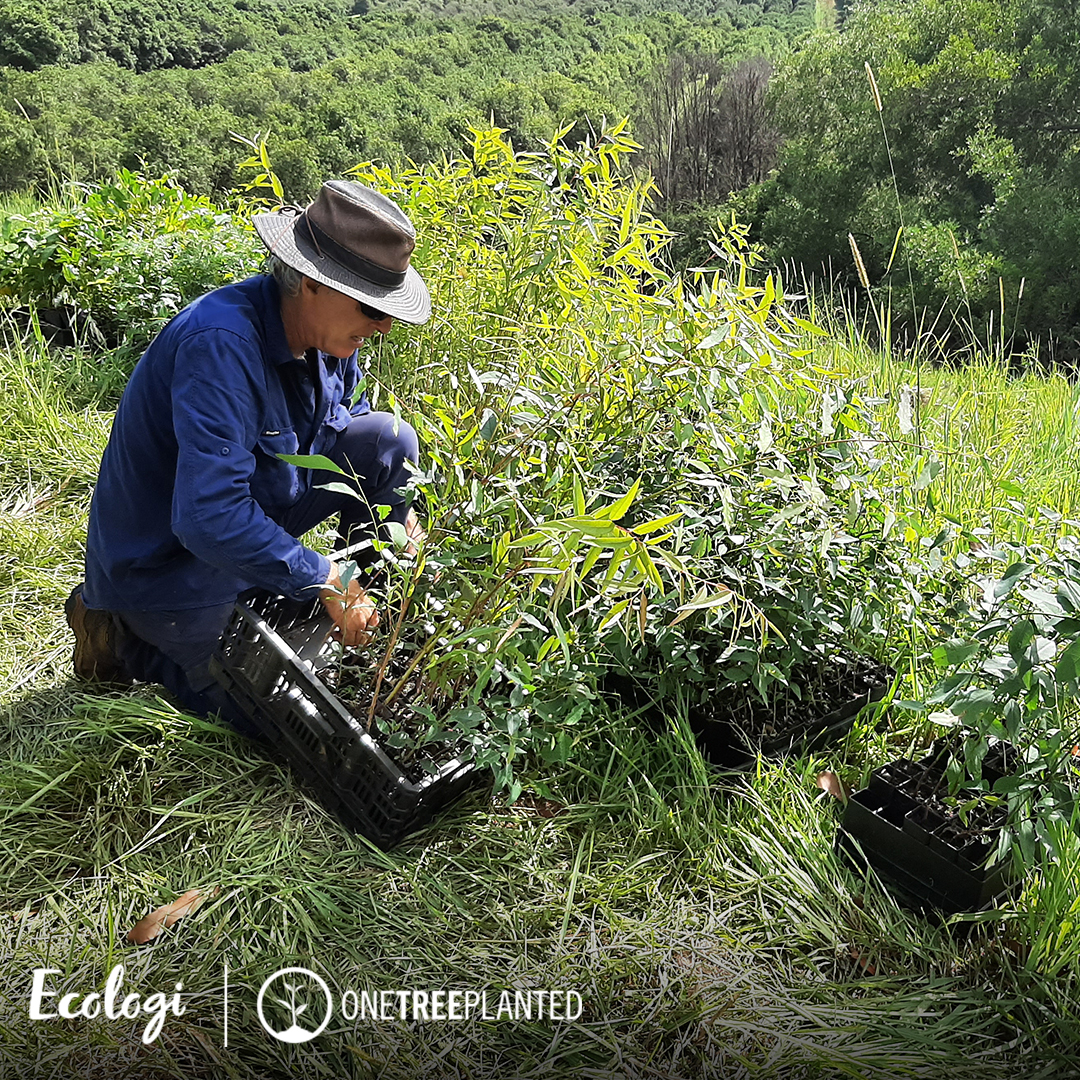 ---
This article is for reference purposes only. It does not constitute legal advice and should not be relied upon as such. Specific legal advice about your specific circumstances should always be sought separately before taking or deciding not to take any action.
---
Share this article