World Earth Day – Invest in our Planet
Posted Tuesday 19th April 2022
This Friday is World Earth Day and the theme is Invest in our Planet.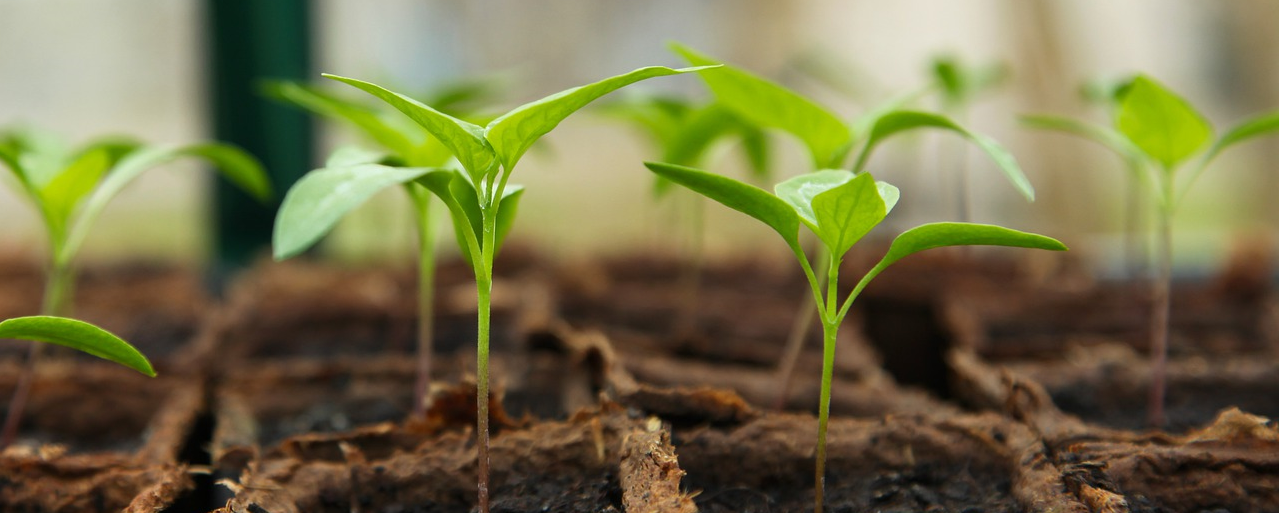 Why is this day important for Joelson?
Part of our mission statement is to enable & facilitate businesses to start, grow and succeed. We are here to support businesses through all stages or their evolution to ensure that they can continue to thrive for the benefit of the wider economy and society as a whole. Sustainability is also one of our key values and we are undertaking a range of initiatives and measures to ensure we are operating in a sustainable and ethical way.
What are we doing this week for World Earth Day?
Through our Ecologi forest, we are planting even MORE trees on World Earth Day. We currently have 35,127 trees in our forest and will plant another 2204 (to mark 22 April). 🌲🌲
We are pleased to be sponsoring, speaking, and attending Bread & Jam's The Future Summit, on Friday 22 April in Holborn. This event will be exclusively focusing on how food and drink businesses can work to become more sustainable.
We are going to Parliament on Wednesday 20 April! Last year we joined the Better Business Act and joined hundreds of businesses calling for a straightforward legislative solution: to amend section 172 of The Companies Act to ensure that company directors are responsible for advancing the interests of shareholders alongside those of wider society and the environment. This will ensure that every company in the UK (of any size) puts balancing people, profit and the planet at the heart of their purpose and the responsibility of their directors.
World Earth Day resources:
Check out World Earth Day's 1 min video here.
Click here for suggestions that all of us can do on an individual level.
Find out all the latest stats on Conservation & Biodiversity and Food & Agriculture, through World Earth Day's factsheets.
---
This article is for reference purposes only. It does not constitute legal advice and should not be relied upon as such. Specific legal advice about your specific circumstances should always be sought separately before taking or deciding not to take any action.
---
Share this article