Helping you to secure a sponsorship licence
At Joelson we provide specialist immigration advice and assistance to businesses, families and individuals. Whether you are planning to come to the UK for business, work, study or family reasons, or are already in the UK and looking to extend your stay or apply for permanent residency, we can help you.
At Joelson, we recognise the importance of helping others and putting something back into the community. We have a history of fundraising for good causes and this year Joelson is proud to be supporting City Harvest.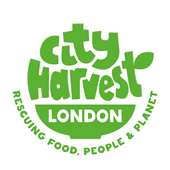 VAT No GB 233257088
Solicitors Regulation Authority No 509649