5 tips for water-tight drop-shipping
Posted Wednesday 4th January 2023
This drop-shipping supply chain model has continued to grow in popularity, particularly as it enables smaller businesses to serve its customers without needing to maintain a warehouse full of stock.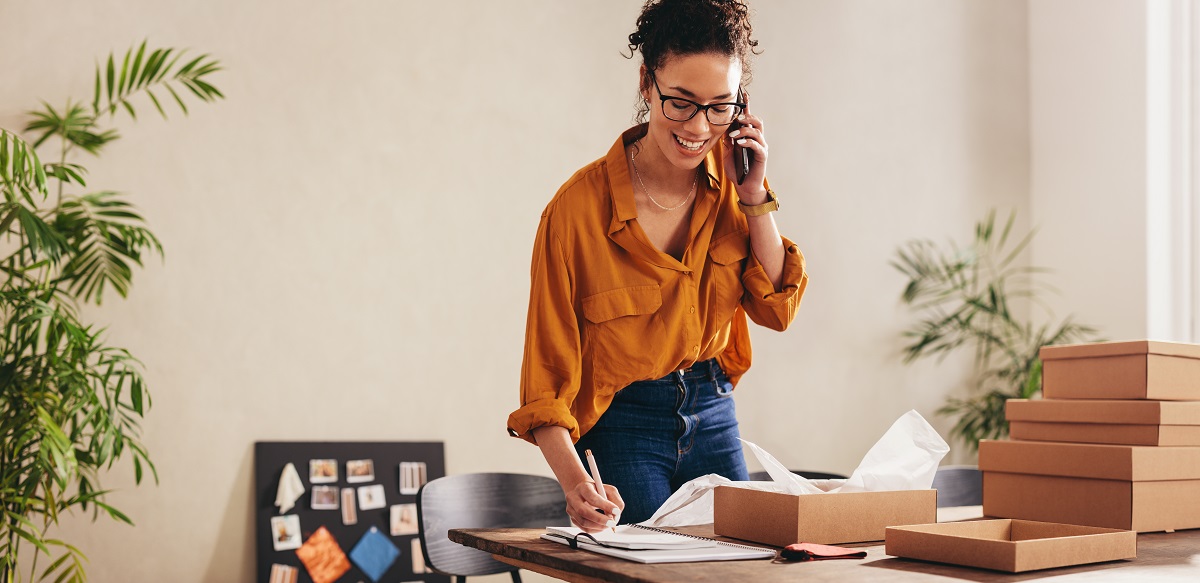 What is drop-shipping?
The mode of order fulfilment means a merchant (usually online) can receive orders for goods from consumers and then the preparation, packaging and delivery of such goods is fulfilled by someone else, usually the manufacturer or distributor.
What are the 5 key things you should think about when drop-shipping?
Packaging and your brand. Make sure you have thought about how you want the goods to be packaged and will the packaging include your trademark. As the merchant, you will have less control over how your goods look and feel when they get sent to your customers. Therefore, it is important to have clear requirements for packaging and guidelines as to how your trademarks can be used, set out in your agreement.
Responsibilities for consumer regulations. If you are selling your products via your website (or other platform) directly to consumers, then you will be responsible for adhering to all consumer regulation. However, it usually will be your fulfilment partner that will be in control of the production, shipping, cancellations and returns, so you must ensure that all responsibilities in relation to these are clearly set out in your agreement and you are suitably protected if things go wrong.
Transferring customer data and (UK) GDPR. As you will be collecting personal data (e.g. customer names, addresses and contact details) from your customers and passing this on to your drop-shipping partner, it is likely you would be classified as a data controller. This means the brunt of the regulatory burden will lie with you, which means you will need to ensure you have the correct clauses, documentation and policies in place to ensure compliance.
Your customer terms and conditions. When agreeing terms with your fulfilment partner, you will need to take note of what is already in your standard terms and conditions of sale with your customers. Many obligations placed on you in relation to orders may need to be passed onto your fulfilment partner. Any conflicts or obligations not carried over could leave you without a legal remedy in the event of a breach and liable to deal directly with a customer.
Have you considered acting as an agent on behalf of a supplier? This can be relevant and more beneficial in some cases where a merchant is selling products from another supplier via its platform. If you act as an agent for a supplier, then the contract entered into is between the supplier and the customer directly. This can be an effective way of reducing some of the liability that often comes with being an online merchant.
If you have any queries or require any advice on the above, please get in touch with Phil Hails-Smith or Harry Davies.
---
This article is for reference purposes only. It does not constitute legal advice and should not be relied upon as such. Specific legal advice about your specific circumstances should always be sought separately before taking or deciding not to take any action.
---
Share this article