Are employees automatically entitled to additional bank holidays throughout the year?
Posted Wednesday 14th September 2022
Monday 19 September 2022 marks the final day of the period of national mourning following the passing of Her Majesty Queen Elizabeth II.

The additional bank holiday on 19 September is to enable individuals and organisations to pay their respects and commemorate Her Majesty's reign and shall operate in the same way as other bank holidays throughout the year. Although there is no statutory entitlement for employees to have all bank holidays as time off work, many employers have been asking whether they must grant their employees an additional day off on 19 September 2022.
Whether or not employees are automatically entitled to the additional bank holiday will depend on their employment contracts and any wording contained within the company's holiday policy.
If employees are entitled to statutory holiday only which is inclusive of public and bank holidays (28 days inclusive of public and bank holidays), an employer can require their employees to work on Monday 19 September.
Similarly, if the holiday entitlement is specified to be 28 days plus the usual 8 public and bank holidays, 19 September would not necessarily be included as it is an additional bank holiday. An employer could in these circumstances require their employees to work as usual.
However, if there is wording that allows for the employees to take all public and bank holidays throughout the year, then employees can claim the additional holiday.
Making an announcement
Whether or not employers decide to close on 19 September, it is advisable to announce this decision to employees and clients as early as possible.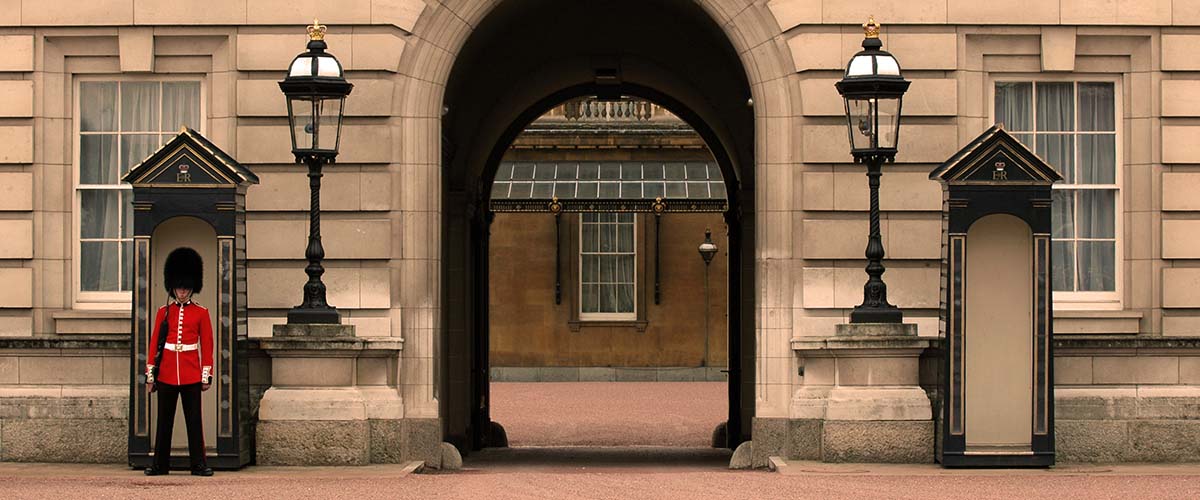 ---
This article is for reference purposes only. It does not constitute legal advice and should not be relied upon as such. Specific legal advice about your specific circumstances should always be sought separately before taking or deciding not to take any action.
---
Share this article