Joelson advises Zeelo on sale to Swvl
Posted Tuesday 10th May 2022
Joelson, the leading London law firm, has advised Zeelo, the UK VC backed tech platform that organises bus shuttles for schools and businesses, on its sale to global mass transit technology group, Swvl.
Zeelo offers commuters living in car-dependant areas an alternative and sustainable method of transport. The sale allows Zeelo to join an expanding international network of shared transportation services across 146 cities in 21 countries. Dubai-based Swvl, recently listed in New York and this is their fifth acquisition in eight months.
Zeelo, founded in 2017 by Sam Ryan and Barney Williams, has seen substantial growth since its inception and with the support of Joelson has successfully raised a number of Angel and VC funding rounds to support its expansion in the UK, South Africa and the USA prior to this transaction.
Joelson's Corporate team was led by Managing Partner, Phil Hails-Smith and supported by Partner, Matthew Overton.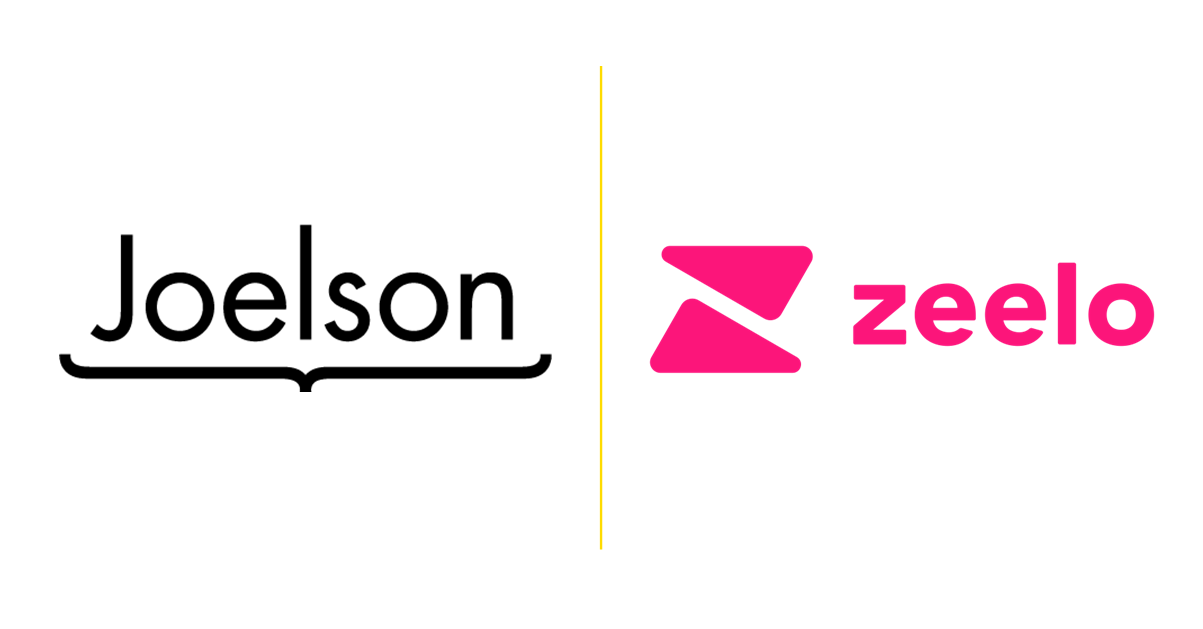 Sam Ryan, CEO and Co-Founder of Zeelo said:
"Joining forces with Swvl is an exciting step in the Zeelo journey! We're passionate about developing the mass transit industry and this is an opportunity for us to reach a wider audience. Thank you to Phil and the whole team at Joelson. They have been with us since the very early days and have been a great support for us as we've grown and expanded. I could not recommend Joelson highly enough.  They are smart, commercial and a great sounding board for any founder in the tech space looking to raise finance and scale."
Phil Hails-Smith, Managing Partner at Joelson, added:
"This is a fantastic story and we are incredibly proud to have been able to help and support Zeelo from the very beginning. Zeelo have had phenomenal growth and the sale to Swvl marks a bright future for the brand in the mass transit industry to create more sustainable and green transport options for customers. It's been amazing working with Sam and Barney who are such driven and inspiring Founders and their senior leadership team, including John Slingsby, who have really driven the development of the business. This illustrates our ability to support fast growing business like Zeelo on as they grow and look at exit options including a deal like this which involved a complicated multi-jurisdictional sale process to Swvl."
---
This article is for reference purposes only. It does not constitute legal advice and should not be relied upon as such. Specific legal advice about your specific circumstances should always be sought separately before taking or deciding not to take any action.
---
Share this article