Joelson successfully acts for British actor, Antonia Kinlay in Employment Tribunal dispute
Posted Thursday 5th August 2021
Joelson, the leading London law firm, announced today that it has successfully acted for British actor, Antonia Kinlay, in her claim in the Employment Tribunal against J.K. Rowling's production company, Brontë Film & Television, for pregnancy discrimination.
In 2017, Antonia Kinlay was cast as Sarah Shadlock in the BBC television drama, "Strike", produced by Brontë Film & Television. Antonia was then replaced from her casting after series 1, "The Cuckoo's Calling"  aired in 2018, on announcement of her pregnancy.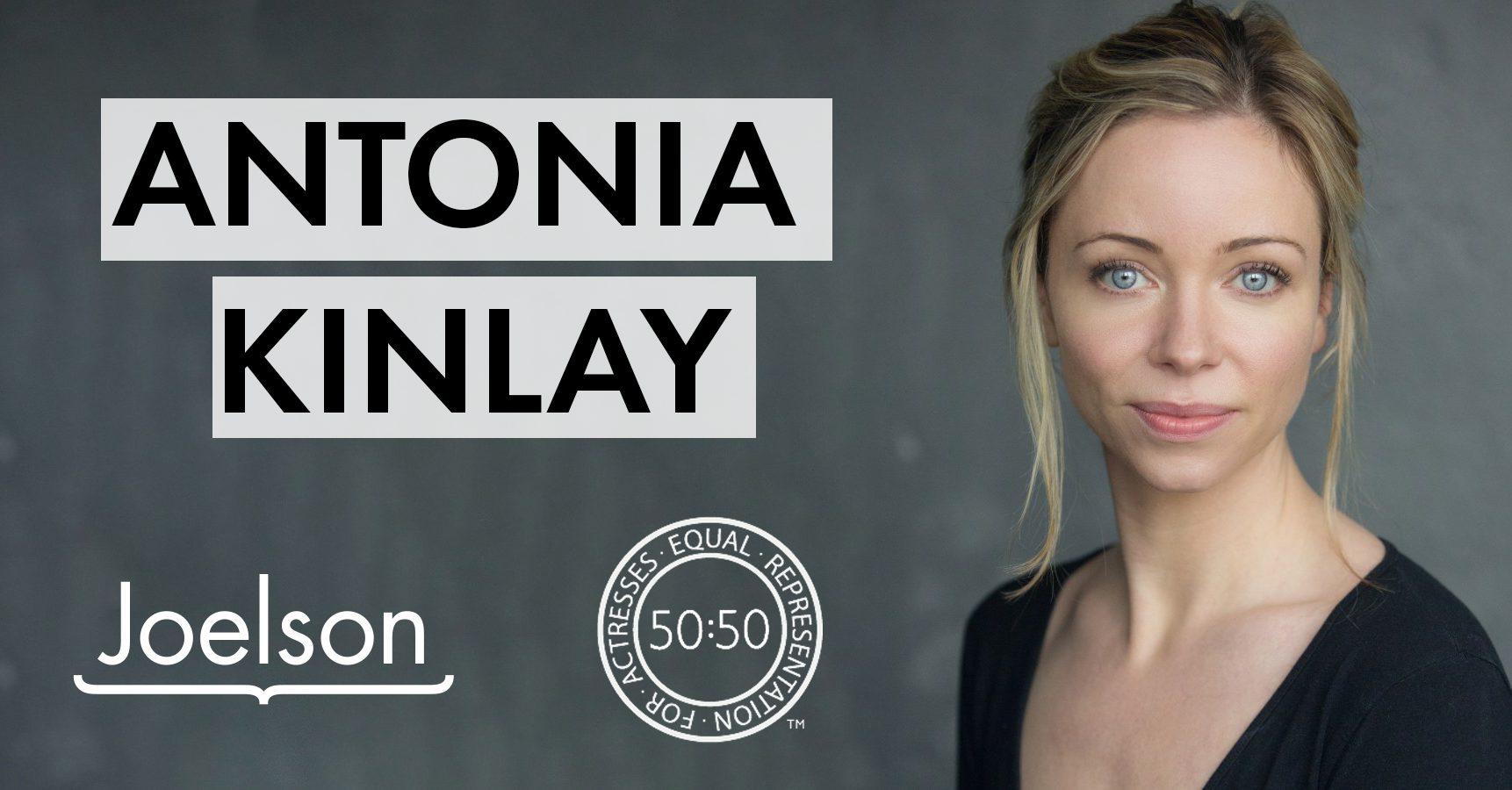 The Employment Tribunal case was won by Antonia Kinlay and Brontë Film & Television were found to have acted in contravention of the Equality Act 2010 towards her. Replacing Antonia with another actor because she was pregnant amounted to unlawful discrimination. The outcome of this case is the first of its kind in the TV and film industry about genuine occupational requirement in the context of actors and pregnancy and is a significant step towards protecting female actors and tackling sex and gender-based discrimination on British stage and screen.
Joelson's Employment team was led by Partner, Jennifer Maxwell-Harris and supported by Senior Associate, Reema Jethwa and Trainee Solicitor Emma O'Rourke. Counsel was Paul Epstein QC who expertly represented Antonia Kinlay at the Employment Tribunal hearing.
Antonia Kinlay, British Actor, said:
"Thank you to the team at Joelson for helping me achieve this fair result. I hope this inspires other actors to step forward and fight for fair treatment and not accept discriminatory practices. Jenny and Reema were attentive, meticulous, and extremely supportive throughout the whole process."
Jennifer Maxwell-Harris, Partner at Joelson, added:
"I am truly delighted with this result for Antonia. She deserves the recognition of what happened and others in the acting industry will benefit from this small step towards equality. It was a pleasure to work with Antonia and Paul on this pertinent case and I am pleased that Joelson has been at the forefront of tackling employment discrimination for pregnant women in the film and television industry."
Polly Kemp, Director of ERA5050 said:
'The barriers that women face are varied and many and ERA5050 is committed to finding practical solutions to addressing gender inequality across TV, film and theatre. We wanted to support Ms. Kinlay through this pregnancy discrimination case in order to draw attention to the lack of regulation and oversight that exists in the entertainment industry. By supporting women who face discrimination, we hope to drive forward positive change. This ruling demonstrates that the law still applies, and our industry needs to be reminded of its legal responsibilities. We want to thank Joelson and Paul Epstein QC for their incredible representation in supporting Ms Kinlay's immense bravery in bringing this case to an employment tribunal.'
---
This article is for reference purposes only. It does not constitute legal advice and should not be relied upon as such. Specific legal advice about your specific circumstances should always be sought separately before taking or deciding not to take any action.
---
Share this article