The Celebration of Women: Working with Female Founders
Posted Wednesday 8th March 2023
Part 1 of 3
I woke up to a text message he sent at 2:49am saying 'Have ended up at the coolest party! Wish you were here. It's a female founder's party!'. Oh, he knows me so well and I have to confess: I have never felt this kind of obsession before.
All of this started a couple of years ago because Joelson offered me a job as a solicitor in their corporate team – where I was first introduced to real-life female founders…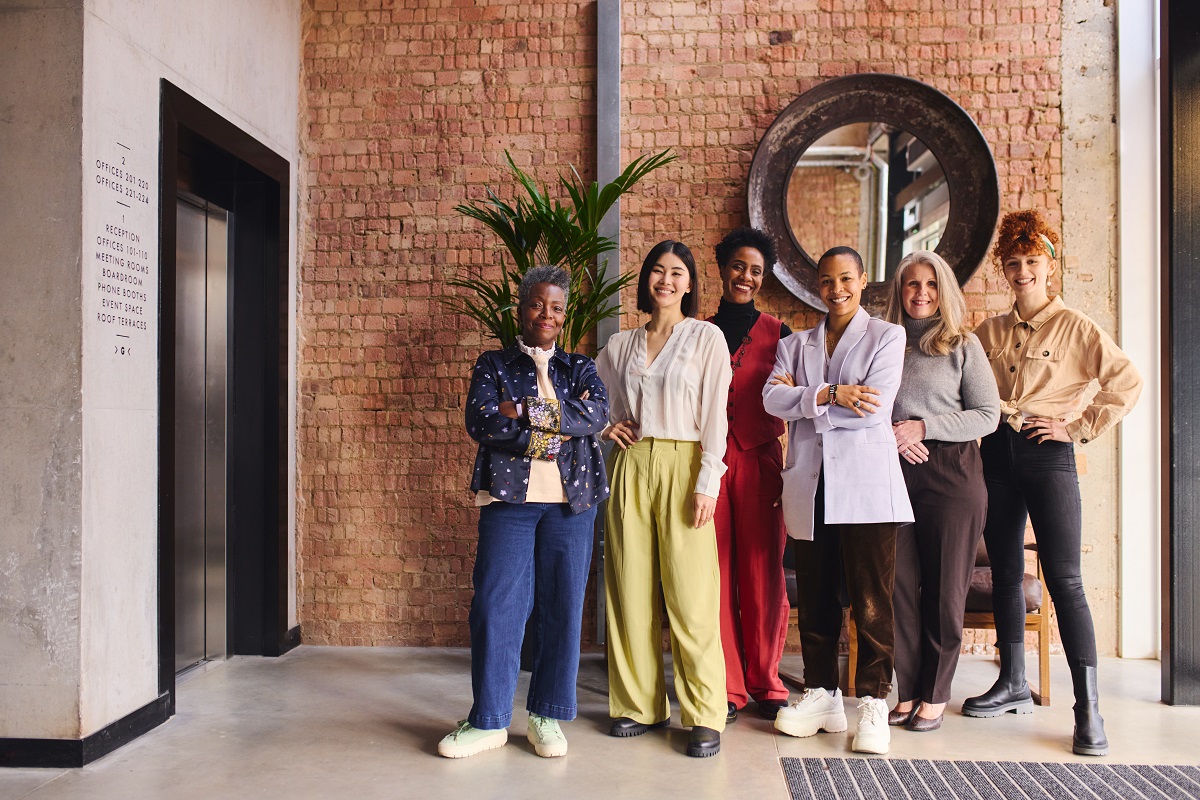 My First Exposure to Female-Led Businesses
Looking back, it was so obvious that I would feel like this and become passionate about working with women running their own businesses.
The excitement of knowing I would be working with founders on their fundraising journey at Joelson led me to read Alpha Girls [1]. The story of these four talented female venture capitalists, whose names are associated with Salesforce and Facebook, was my first detailed insight into the venture capital world. I admire the grit, determination and hard work of any woman but especially those women who use this to overcome challenges, disrupt an industry and build space for themselves at the top.
Having started at Joelson, it must have been fate that the first big deal I worked on was Elvie's £70m Series C fundraise – a fundraise completed by a company with a female founder. Enter: Tania Boler – responsible for setting the bar of what female founders can achieve to dizzying heights. Before I joined Joelson, I watched all of their Founder's Fireside Videos and was completely absorbed by the insight they offered. Less than a year after joining Joelson, I was actually in the audience listening to Tania speak at a Joelson Founder's Fireside event. It was such a pleasure to hear more about the company she had built, the challenges she overcame and the mission to empower women through radical female first technology. While working on the Elvie deal, I was acutely aware that women's health issues are underfunded and women suffer because of this underfunding. So, when I learned that the details of this deal had been leaked by Sky News in the days leading up to completion, it was an emotional moment for me to know that I had been part of such an important transaction involving a company that is changing the conversation about women's health.
The Fundraising Issue
Fast forward many months and deals later, I am at the beautiful AllBright Mayfair Members' Club watching six female founders pitch their businesses. Katy Cottam, founder of Luna Daily and previously Global Head of Brand at Charlotte Tilbury, completely blew me away. Her pitch was captivating – the products revolutionise intimate care for women and are built with an understanding of how harmful traditional soaps with high pH levels can be to women's skin. Being one of the many women who have experienced UTIs, I sat there listening to the pitch and urgently thought – 'somebody give this woman money. A lot of it'. And then I thought – 'but will they?' Will those who currently control the venture capital purse strings have the understanding to recognise the value of these products and their potential to disrupt the stigmatised category of women's intimate hygiene?
This experience reminded me of a 2021 Time article I read. The author tried (unsuccessfully) to only shop from companies owned or run by women for one week. While record numbers of women are running their own businesses, the article highlights the obstacles that women face in accessing an abysmally small percentage of venture capital that goes to female-led startups. It was frustrating to read this knowing there are statistics which show that female CEOs regularly outperform their male counterparts. It made me wonder what the funding gap would look like if there were more Alpha Girls around.
Although the article was written in 2021, the statistics and challenges are reflective of what Anna-Sophie Hartvingsen, one of the three founders of Female Invest, told me more recently they were experiencing on their fundraising journey. When speaking with Anna at the end of their 'Paintings and The Patriarchy' event – I was both devastated to hear how they are being treated and also fighting to control myself from fangirling over Female Invest. I am tracking this company like a hawk and willing them to succeed.
Female Invest is an impact startup dedicated to empowering women to achieve financial success by providing accessible and inclusive financial literature. Alongside the webinars Female Invest produce, the founders have also written a book: girls just wanna have funds. I, like many other women in their community, ordered multiple copies of their book so I could gift them to friends. Never have I celebrated a delayed order more than when I received an email from the stockist saying: 'Due to unprecedented demand for this title, our stock has been depleted far quicker than we had anticipated.' I have logged many hours following the journey of the founders via @femaleinvest_backstage. This insight into their hard work, sacrifice and commitment to tackle the monumental challenge of closing the financial gender pay gap is incredibly inspiring. I feel deeply grateful and indebted to them for their work to improve the financial independence of women.
[1] Alpha Girls: The Women Upstarts Who Took on Silicon Valley's Male Culture and Made the Deals of a Lifetime by Julian Guthrie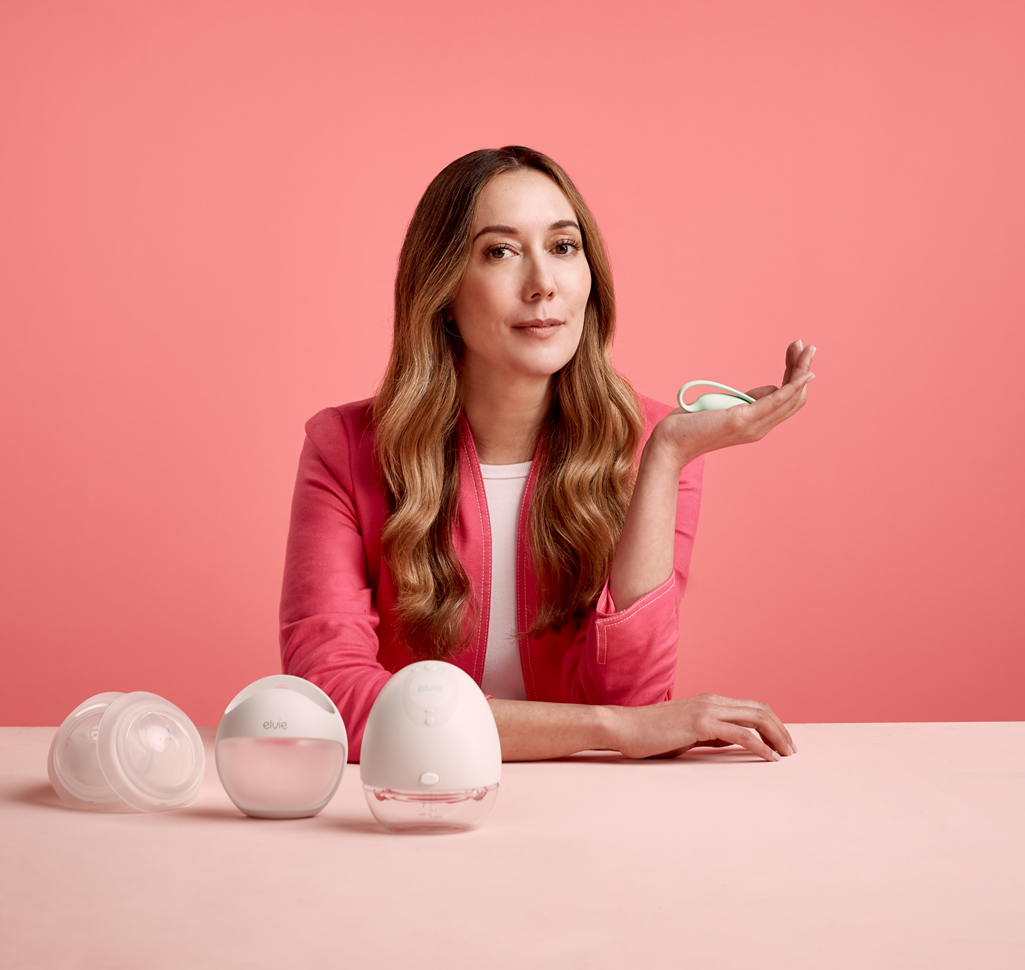 ---
This article is for reference purposes only. It does not constitute legal advice and should not be relied upon as such. Specific legal advice about your specific circumstances should always be sought separately before taking or deciding not to take any action.
---
Share this article