Joelson advises Eat Natural on sale to Ferrero Group
Posted Friday 18th December 2020
Joelson, the leading London law firm, has advised the Founders of Eat Natural on its sale to the Ferrero Group, the global confectionary company.
The sale will see the Ferrero Group maintain and grow the Eat Natural brand, while supporting the company with distribution and expansion to new markets and category segments opportunities.
As part of the transaction, the Ferrero Group will take over the production facilities in Halstead, UK, and plans to retain the management and the employees of the businesses.
Joelson's Corporate team was led by Partner, Phil Hails-Smith and supported by  Solicitor, Louis Dresner; Associate, Michael Friend and Solicitor, Chelsea Chell (Real Estate); and Partner, Jennifer Maxwell-Harris and Senior Associate, Reema Jethwa (Employment).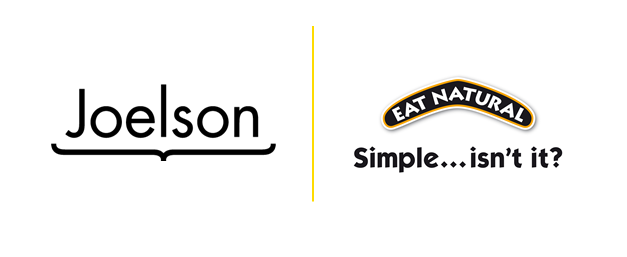 Praveen Vijh Co-Founder of Eat Natural, said:
"We really wanted to have advisers who understood our business and our industry. Selling our business was such a milestone in our careers and came with significant emotional turmoil. The team at Joelson were fantastic. Knowledgeable, calm and willing to go the extra mile at all times to get us to this point. Their commercial understanding of the sector, ability to handle all aspects of the transaction and manage all the stakeholders was a key part in the success of this exciting deal. Thank you to Phil and the team."
Phil Hails-Smith, Partner at Joelson, added:
"It's been great to work with the Eat Natural business on such a monumental deal and what a way to end a difficult 2020. The acquisition is a great fit for both parties and the future looks very bright for the Eat Natural brand. We look forward to seeing their continued growth and success as they continue to develop in the healthier snack segment. This transaction illustrates Joelson's credentials as the pre-eminent legal firm in the consumer sector when it comes to representing founders and entrepreneurs on this type of deal."
---
This article is for reference purposes only. It does not constitute legal advice and should not be relied upon as such. Specific legal advice about your specific circumstances should always be sought separately before taking or deciding not to take any action.
---
Share this article