Joelson advises Elvie on £70m investment
Posted Monday 13th September 2021
Joelson, the leading London law firm, has advised longstanding client Elvie, the revolutionary femtech brand developing iconic products for women, on its £70m ($97m) Series C Funding Round (which includes the Series C top up of a further £12.7 million). The funding round was led by BGF, with further investment from funds and accounts managed by BlackRock Private Equity Partners ("BlackRock") and a consortium including Hiro Capital and Westerly Winds, plus existing investors Octopus Ventures and IPGL. The Series C extension includes funds sponsored by the co-founders of Blume Equity — a PE firm that focuses on the food and health sectors — plus further capital from existing investors IPGL, Hiro Capital and Westerly Winds.
The Series C funds will be used to invest in three key areas: innovation and the development of new best-in-class products and services for women, continued expansion into new and existing markets, and strengthening Elvie's operations and infrastructure ready for the next phase of high-speed growth.
Joelson's Corporate team was led by Partner, Paul Chiappe and supported by Solicitor, Emma Vantine.
Tania Boler, Chief Executive Officer and Founder of Elvie, said:
"This further investment place Elvie in pole position to capitalise on the $50 billion opportunity that the femtech market is predicated to be worth by 2025 – and that's only the beginning. We won't stop until we have fulfilled our ambition to create the go-to destination for women's health at all life stages; providing sophisticated, accurate and personalised solutions."
"Paul and the team at Joelson are an excellent partner to us – because of their responsiveness, attention to detail and understanding of our vision for Elvie and the scale of our growth plans."
Paul Chiappe, Partner at Joelson, added:
"We're once again, very pleased to have been able to support Tania and the team at Elvie throughout this deal."
"Working with Elvie for 7 years and being part of the femtech boom brings us great satisfaction and we are immensely proud of all that Tania has accomplished in this space and look forward to seeing what comes next for women's health and wellness."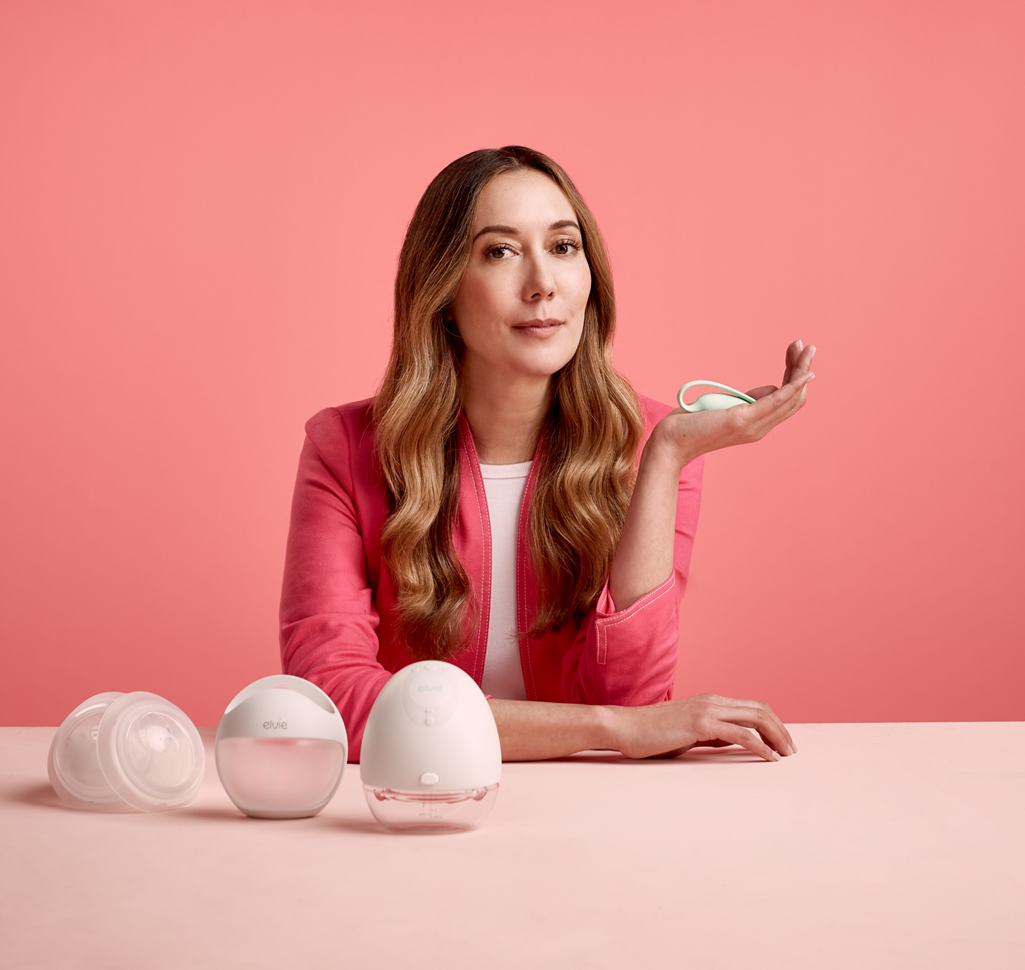 About Elvie
Founded in 2013, Elvie is a British brand developing smarter technology for women.
After realising the lack of support for new mums, CEO Tania Boler brought together a team of world-class engineers, designers and business minds to redesign the existing unattractive and outdated medical devices in women's health into sleek consumer products that could be used at home.
Elvie now has four products on the market. The first to launch, Elvie Trainer, is an award-winning Kegel trainer and app. Its second product, Elvie Pump, is the world's first silent, wearable breast pump.
The newest additions to the line-up are Elvie Curve and Elvie Catch; both enhancing the Elvie breastfeeding range. Elvie Curve is a wearable, silicone breast pump that uses natural suction to enable comfort and Elvie Catch is a set of two secure milk collection cups to catch leaks and collect additional milk.
For more information visit ​elvie.com.
---
This article is for reference purposes only. It does not constitute legal advice and should not be relied upon as such. Specific legal advice about your specific circumstances should always be sought separately before taking or deciding not to take any action.
---
Share this article