Residential Real Estate
Our team of real estate lawyers provides a comprehensive service in relation to residential transactions.
We aim to guide you to a successful conclusion of buying or selling your home.
Moving home can be both exciting and stressful, which is why our expert team with a wealth of experience gives you a personal service. From the beginning to the end of the transaction we will clearly explain the process of transferring real estate, advise you on the practical steps to be taken, carry out investigation of title and searches, and report our findings to you comprehensively.
In addition to the process of buying and selling, we advise on management matters for both landlords and tenants of residential property. We also deal with re-mortgages and are accredited members under the Conveyancing Quality Scheme.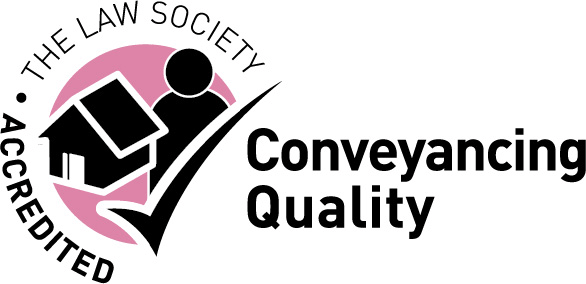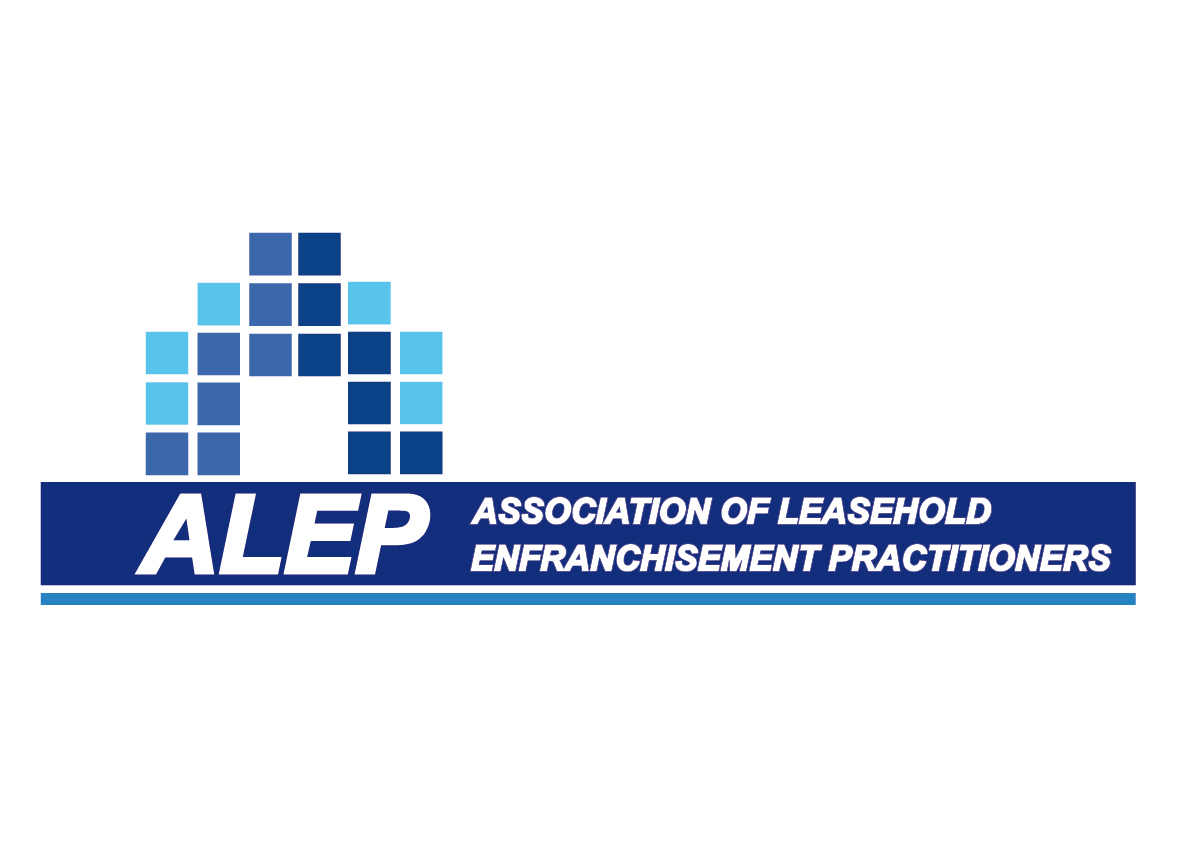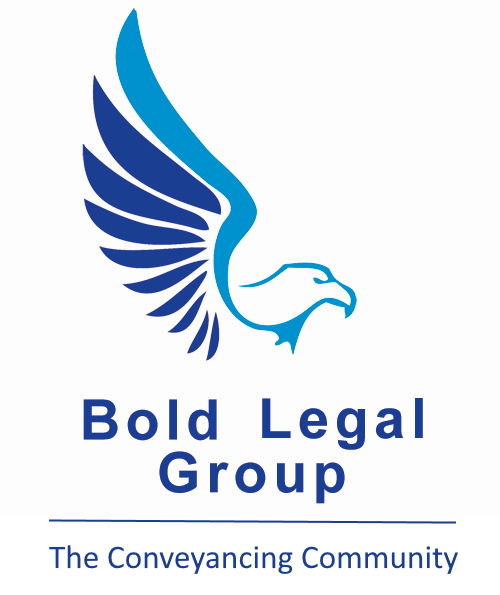 ---
More in Real Estate